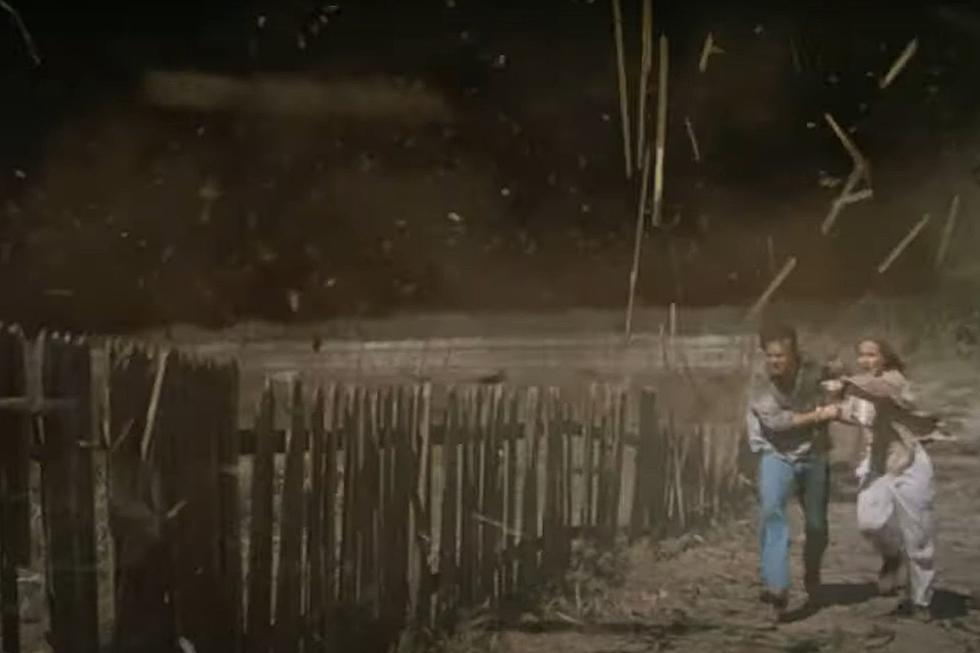 'Twisters' Might Not Be a 'Twister' Sequel
YouTube Screenshot
Oklahoma is buzzin' with the current production of "Twisters," which until recently was being touted as a sequel to the 1996 hit "Twister." But as the movie continues filming in Oklahoma, more and more curiosity about the film and its synopsis have stirred, and we may have some answers.
According to an article from Deadline, published in October 2022, "Twisters" was considered to the be the sequel to "Twister" and set to focus on the daughter of Helen Hunt and Bill Paxton's characters who inherited a passion for storm chasing from her parents. It's been reported that Daisy Edgar-Jones is playing the daughter character, but whether or not Hunt is involved in the film is still a mystery.
Without Hunt, it's being speculated that "Twisters" won't be a sequel.
Instead, "Twisters" might be something of a continuation or a next chapter in the "Twister" universe with completely new, original characters. Other actors tied to the project include Glen Powell and Anthony Ramos, and Lee Isaac Chung is rumored to be directing. We can confirm that Powell is in "Twisters" as he has already been spotted at Will Rogers World Airport in Oklahoma City.
When will we get a "Twisters" trailer? When will "Twisters" premiere?
Considering that "Twisters" just started filming in Oklahoma on Monday, May 8, it will definitely be a while before we get a trailer. But it's been rumored that "Twisters" is to hit theaters July 19, 2024, and probably will be available on streaming platforms soon after.
So if you see any movie stars with "Twisters" in Oklahoma or if you've heard anything about the movie's plot, release date, etc., send us a message on our official station app!
The Ten Most Tornado-Prone Counties in America
When it comes to the topic of tornadoes, Oklahoma is universally known around the world for producing some of the biggest, including the last F6 ever measured... but it'd probably surprise most Okies that the Sooner State doesn't even crack the top five of the most tornado-prone counties in America.
Oklahoma's Top 11 Worst Natural & Manmade Disasters
Some of Oklahoma's most notorious disasters here will be somewhat familiar. Our weather is incredible enough, but there has been a surprising amount of new and modern discoveries of manmade shenanigans. Tornadoes to toxic soils, bombs to nuclear secrets, these are the top 11 worst natural and manmade disasters that have struck Oklahoma.