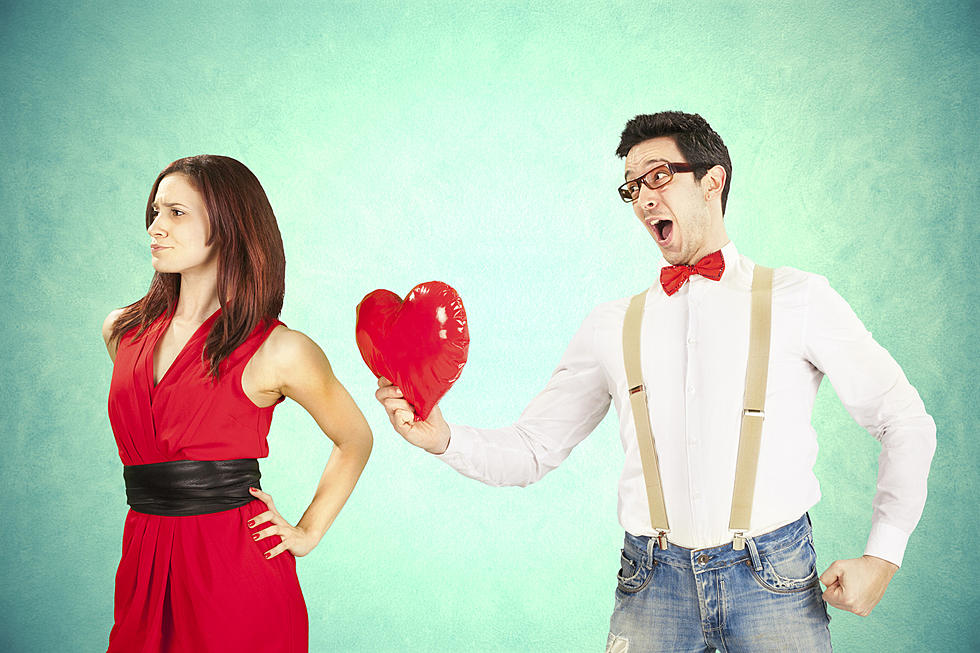 Local Sandwich Shop To Host Anti-Valentine Party
Thinkstock
Valentine's Day. It's great if you're one half of a couple. Not so great if you're single. That's why one local business is holding an Anti-Valentine's Day party.
The get-together promises a chance to meet a bunch of other single people, adult versions of games to play, and some great Gidget's food. Tea and water will be provided, but you can BYOB if you promise to behave responsibly. The party will be from 6 to 9 p.m. on Thursday, February 13th, reservations are required and must be pre-paid. Tickets are $25 each and are only sold singly.
I can't help but notice that this is a party for singles ... the day before Valentine's Day ... just in time to maybe make a connection with someone and actually be someone's valentine this year.
This could be your year. It could happen.