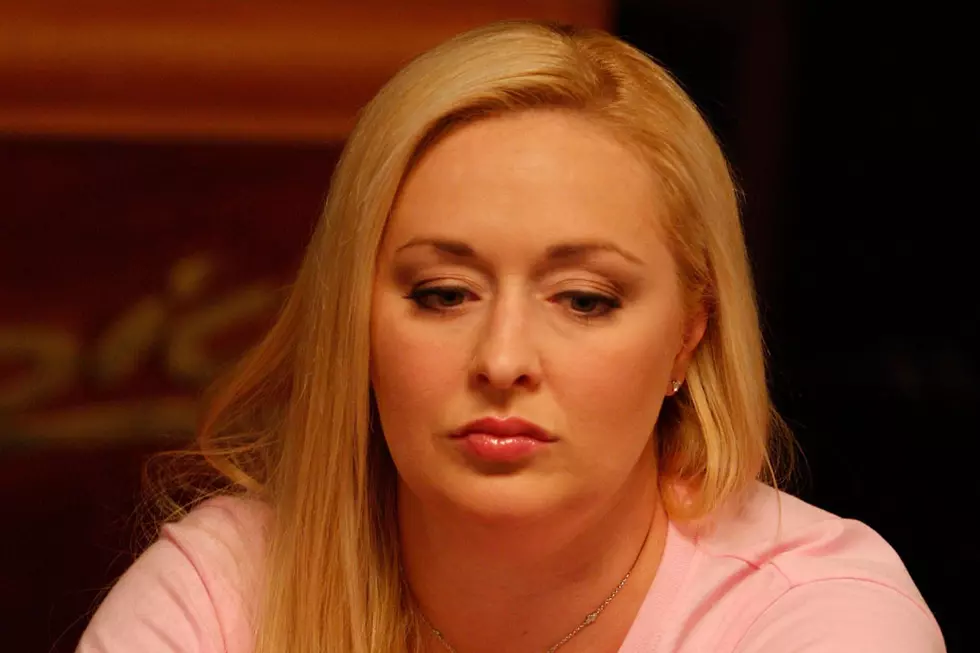 Remember the Tragic Way Mindy McCready Died?
Angela Weiss, Getty Images
Mindy McCready seemingly had the country music world by the tail just a few years after moving to Nashville to pursue her dreams of being a country singer, but lasting happiness somehow eluded her. The troubled singer died by suicide on Feb. 17, 2013, after a years-long professional and personal spiral that repeatedly made headlines.
McCready was just 18 years old when she moved to Nashville looking for a break, and she released her debut album, Ten Thousand Angels, just two years later, in 1996. The album rocketed her to overnight success, going Double Platinum and a scoring a No. 1 hit with "Guys Do It All the Time."
With success came more pressures in an already-turbulent life that included difficult family relationships for McCready, and she struggled very publicly in the years after her initial rush of fame, engaging in a public fight with her record label, as well as a high-profile relationship with actor Dean Cain that drew tabloid scrutiny.
Her next album, If I Don't Stay the Night (1997), sold significantly less, and by the time McCready released I'm Not So Tough in 1999, her career was in free-fall, and BNA Records dropped her from the label's roster.
She recorded a self-titled album for Capitol Nashville in 2002 that was also unsuccessful, and in the years that followed, McCready became better-known for her personal troubles than her music as her relationship with singer Billy McKnight made headlines. He was arrested in 2005 and charged with attempted murder after allegedly trying to strangle her, and shortly after, she was hospitalized after attempting suicide.
The couple later reconciled and welcomed a son, Zander, before ultimately breaking up for good, and McCready continued to be a tabloid fixture in subsequent years, with multiple arrests for violence and drugs, jail time and parole violations, additional suicide attempts, a sex tape and a 2009 stint on Celebrity Rehab.
McCready released her final album, I'm Still Here, in 2010 via a tiny independent label. A relationship with producer David Wilson produced a second son, Zayne, in 2012, and after winning custody of Zander as well, the couple moved to Arkansas, where McCready was reportedly working on new music.
Wilson died at the couple's home in early January of 2013, and his death was later determined to be a suicide. McCready made a tearful appearance on the Today Show to deny any involvement with his death after tabloid rumors that she was under investigation in relation to the shooting.
McCready died from a self-inflicted gunshot wound on Feb. 17, at the same home where Wilson had died a month before, bringing a tragic end to one of the most turbulent stories in Nashville history.
McCready's ex, Billy McKnight, gained custody of their son, Zander, who was then 6. Her 10-month-old son with Wilson, Zayne, reportedly went to live with relatives after the deaths of both of his parents.
Mindy McCready's life was the subject of a musical titled McCready the Musical in Los Angeles in 2015.
R.I.P.: 27 Country Singers and Songwriters Who Died Too Soon
These country singers had so much more to give. See 27 country singers who died much too soon: Keith Whitley, Mindy McCready, Troy Gentry and more.