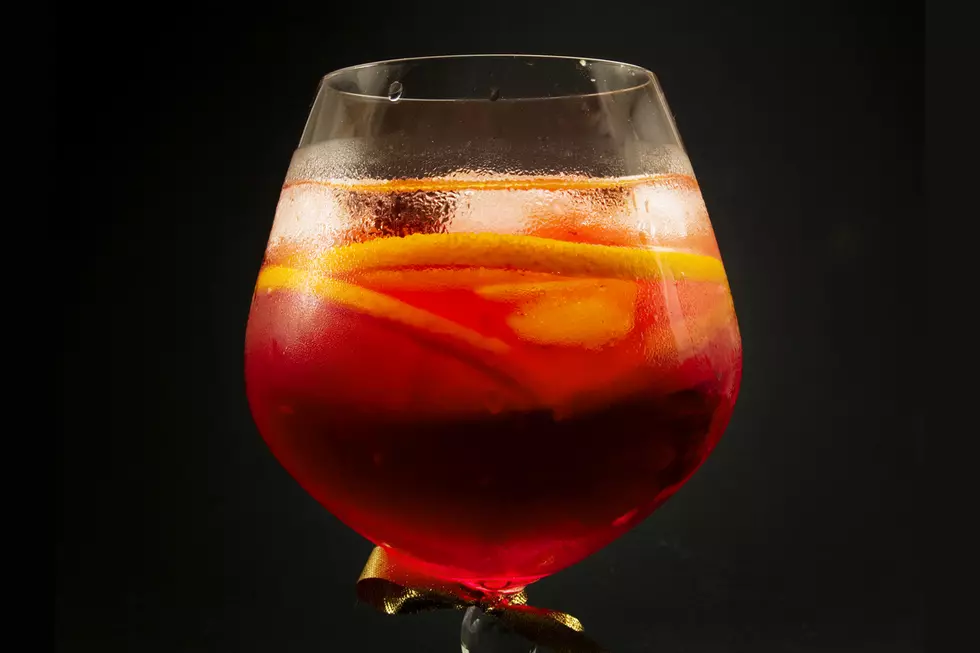 Singles Awareness Day No Time To Be SAD
iStock
Well. Now that Valentine's Day is over it's time for a holiday for the rest of us. Some call it Singles Awareness Day, some call it Singles Appreciation Day, whatever you call it, it's a holiday for those of us not currently involved in a romantic relationship. And let's face it, that's quite a lot of us.
Singles Awareness Day falls on February 15, and that gives us a great opportunity to snatch up all of the leftover chocolates and flowers that nobody paid full price for the day before.
Other common activities for this holiday include traveling, volunteering, getting together with friends (probably our other single friends), and gifting ourselves with something special. And face it, who knows what we want better than we do ourselves?
While I am fully aware that the abbreviation for Singles Awareness Day is S.A.D., I am also aware that in the utopian scenario that was Mayberry R.F.D. the only person who was regularly driven to drinking to excess was Otis. And he was the only one who was married. Think about it, Andy, Barney, Goober, Aunt Bee, Helen, Thelma Lou, sure they had their relationships with the inevitable ups and downs, but the only one that we know was married was Otis. And he frequently spent the night in the town jail for public intoxication.
So, fellow singles, let us not be sad on Singles Awareness Day, let us rise up and consume all of the leftover Valentine treats, start a long weekend out of town, go catch a show, buy ourselves something frivolous, or just stay home and watch whatever the heck WE want to watch on television and enjoy our day.