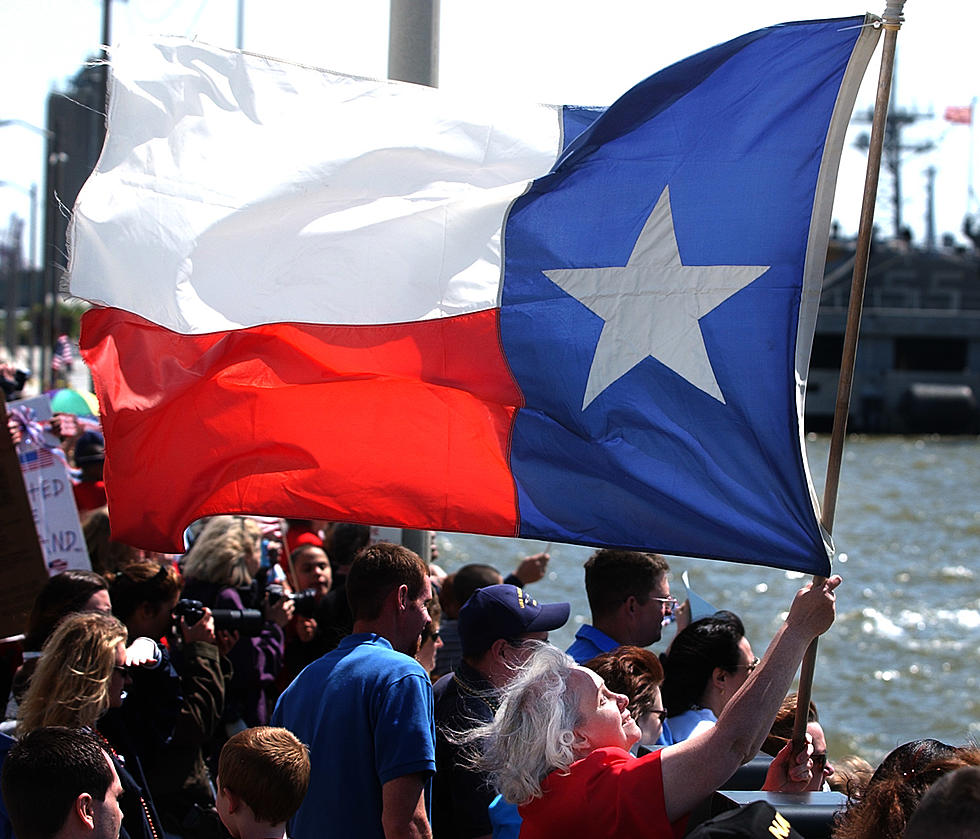 Six Texas Cities Make the List For Safest Big Cities in America
Getty Images
If you want to live in a big city, but want to feel safe. Move to these places. 
New survey released by Cheapism, has determined the safest big cities here in America. What qualifies a big city? You must have at least 200,000 residents living in that city. Sorry Wichita Falls, not making the cut on this one. Even though I don't think anyone considers this a 'big city'.
Six cities here in Texas made the list. Which is more than any other state in the country. Go Texas! I have put the full list for you below and all of the Texas cities are in bold. I think some of these cities may surprise you.
4. Virginia Beach, Virginia
13. San Diego, California
15.New York City, New York
17. Raleigh, North Carolina
Abandoned Areas in Texoma