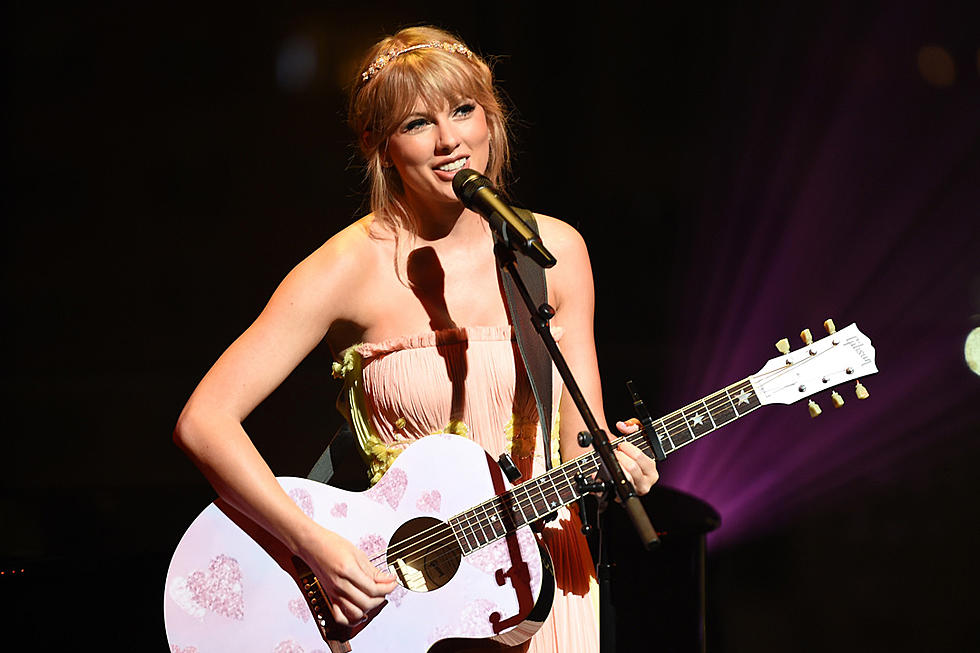 Taylor Swift Embraces 'Body Neutrality' as She Approaches Age 30
Dimitrios Kambouris, Getty Images
Taylor Swift is about to enter a whole new decade of life—she turns 30 on Dec. 13—and as she embraces the road ahead, she is also letting certain things fall by the wayside, particularly behaviors that she considers negative.
"There are certain parts of my brain that I don't visit as often, like stressing out about my body," the superstar relates to People, adding that she's bidding adieu to worrying about what others think of her in general. "You have to toss out things that don't serve you. That's what I think we all try to do when we're getting older, and you just hope that you're getting wiser too!"
All fine and well, but most of us know that letting go of body insecurities is tough to do. Swift says she is embracing the concept of "body neutrality," which she picked up from actress Jameela Jamil and which advocates not focusing on one's appearance, either positively or negatively.
"She talks about how we should just be not so much body-positive, but body-neutral," explains Swift. "We shouldn't be thinking about [our bodies] as much as we do, and I really like that. People like that who make solid points like that make me feel more chill about life."
Swift should have no trouble keeping her mind off insignificant matters, as she's got a particularly exciting and busy end to 2019 ahead of her. Netflix announced last week that she will debut her new Netflix documentary, Miss Americana, at the Sundance Film Festival in January of 2020. The star will also make her way to theaters on Dec. 20, when the movie Cats is released. Swift stars in the Broadway musical-turned-film as Bombalurina; the "We Are Never Ever Getting Back Together" singer also co-wrote the song "Beautiful Ghosts" for the film alongside famed composer Andrew Lloyd Webber.
Taylor Swift Fans Will Love Caylee Hammack!
Country's Most Powerful Women? Taylor Swift Makes the List!