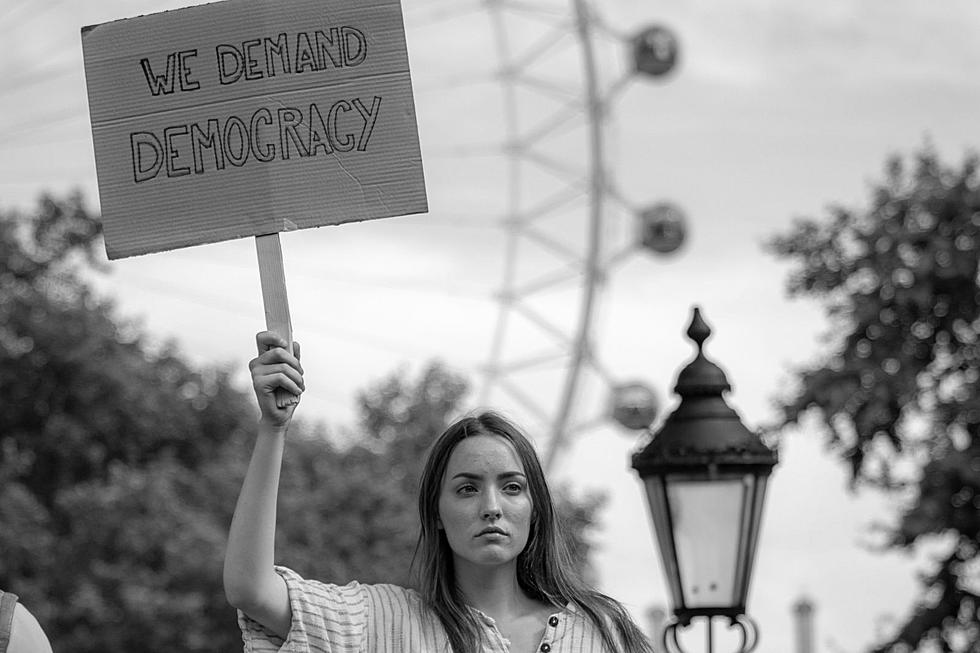 Texas Senate Seeks to Seize Election Control From Local Officials
Fred Moon - unsplash/Canva
Oh, Texas, you've done it again!
On April 13th, the Texas Senate passed Senate Bill 1933, a bill that would give the secretary of state the power to seize election authority from county officials, according to this article.
The bill passed on a party-line vote, with all Republicans voting in favor and all Democrats voting against.
Vague Accusations
S.B. 1933 would allow the secretary of state, appointed by the governor, to take over election administration and voter registration in Texas counties. Finally, someone with no local knowledge or experience can make all the important decisions! The bill would even authorize this "administrative oversight" if an election complaint is filed with the secretary of state's office and the secretary of state has "good cause to believe that a recurring pattern of problems with election administration or voter registration exists in the county." Because, of course, there's nothing more trustworthy than vague accusations with no evidence.
Loss of Local Control
And the reasons for state oversight are so broad! They include delays in reporting election results, failure to comply with list maintenance procedures, voting equipment malfunctions, and more. Because nothing says fair and free elections like taking away local control over minor issues.
Conservator?
If the state imposes oversight on a county, the county election office would have to submit any voting or policy changes to the state for approval and allow staff from the secretary of state's office to observe election proceedings. Because, you know, why trust the people who have been doing this job for years when you can have outsiders come in and scrutinize every little thing?    
The state would even be empowered to appoint a conservator to take over election duties and recommend that a county suspend or terminate the current election administrator. Who needs democracy when you can just have an appointed official make all the decisions? I mean, it's not like the people's voice matters, right?
The ACLU is Not Pleased
The ACLU Texas tweeted about the legislation, "[T]he governor is trying to override voters to replace leaders he can't control."
But wait, there's more! Other legislation moving this session would similarly wrestle control from local administrators. For example, Senate Bill 1750 would eliminate the position of election administrator in counties with a population of 3.5 million or more (Harris County is the only county with this many people). Because who needs qualified professionals overseeing elections when you can just eliminate their position?
Will of the People
And Senate Bill 1993 would give the secretary of state the authority to order an election to be rerun in counties with a population of more than 2.7 million (again, only Harris County would qualify) under certain circumstances. Because who needs to respect the will of the people when you can just do whatever you want? Given Republican control of the legislative process in Texas, all of these bills have a good chance at being enacted into law. Yay for democracy!
Top Ten Trashiest Towns in Texas
Time to take out the trash or show off the trash of Texas. Check out the top ten below.
(All crime statistics were pulled from
www.neighborhoodscout.com
based on each individual town. See editor's note for Lufkin, Texas.)
10 Must-Try Food Stops, From Houston, TX to Dallas, TX
The Best Hidden Gems in Texas