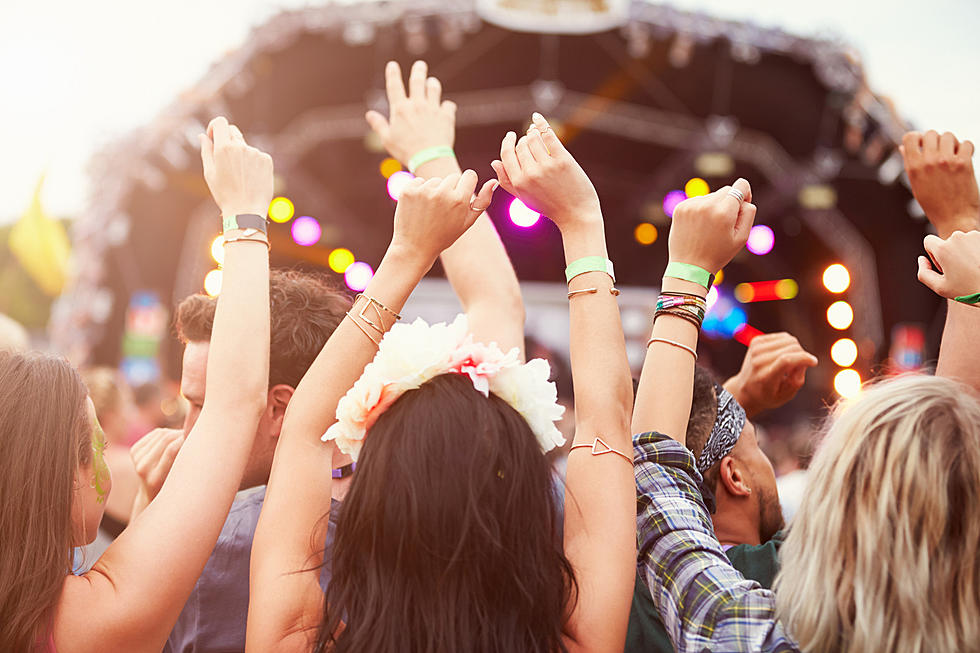 Up For Grabs – Circle Bar Roundup Passes
monkeybusinessimages / ThinkStock
The 2nd Annual Circle Bar Roundup is coming up on June 25th and 26th, and we've got passes to give away. Just message us on the mobile app for your chance to win.
This is a two-day country music festival at the Circle Bar Ranch in Truscott, Texas with an amazing lineup of performers. Friday night gets your boots scootin' with Western Swing music from the Rocky King Band and Jody Nix.
Then spend the night under the Texas Stars for Saturday's lineup.
Saturday's entertainment starts with cowboys - this event is held on a Ranch, after all - doing rodeo style cowboy things while you watch. Then the festival really kicks into gear with the Hogg Maulies, Tanner Fenoglio, Seth James, Giovannie & the Hired Guns, and Casey Donahew.
There is a wide range of tickets available for the Circle Bar Roundup, everything from just Friday or just Saturday to overnight camping or tailgate options. Because everyone knows, a whole bunch of festival fun takes place away from the stage.
The 2nd Annual Circle Bar Roundup benefits Big Country Veterans. If those two names sound familiar it's because the Circle Bar Ranch hosts the Big Country Veterans Helicopter Hog Hunt each year.
Because they're so dedicated to thanking veterans, all active and retired military can get a free General Admission pass at the gate.
Truscott, Texas, is about an hour and a half west of Wichita Falls in Knox county.
If you want a shot at a pair of passes to Friday night or Saturday, just message us from the official 102.3 The Bull mobile app. You'll get an automated reply letting you know we got your message, then if you're selected as a winner you'll get a personal message to let you know. Keep an eye on those app alert notifications!
LOOK: 30 fascinating facts about sleep in the animal kingdom