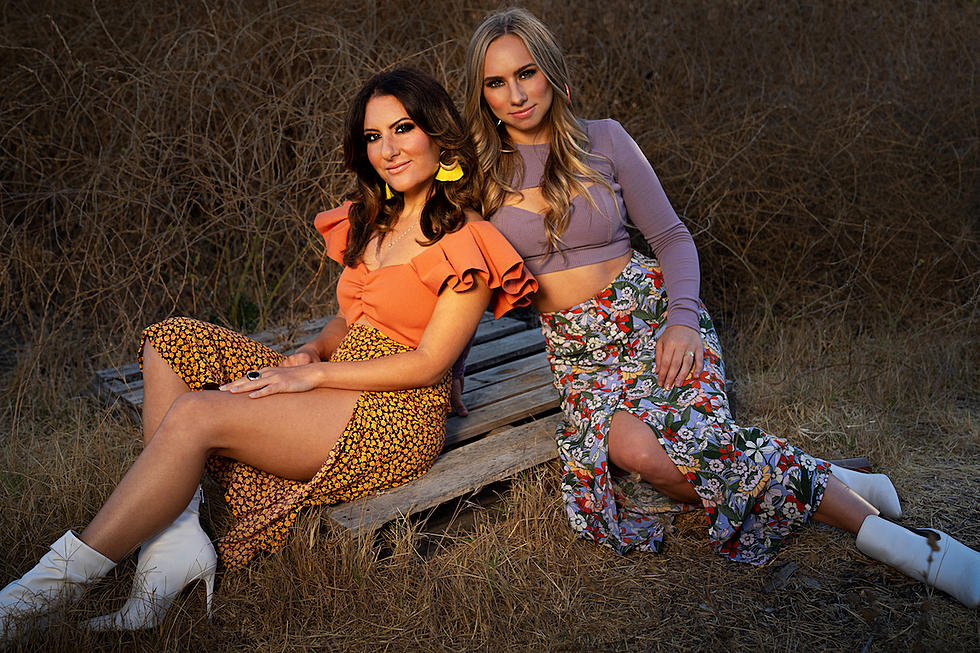 Who Are Honey County? 5 Things You Need to Know
Jade Lorna
In 2019, independent country duo Honey County released "Country Strong," a song that not only made waves in the country music industry, but also affected them deeply on a personal level. The track was a tribute to the victims of two mass shootings: 2017's Route 91 Harvest Festival, in which 58 people lost their lives and more than 800 others sustained injuries, and the 2018 shooting at the Borderline Bar & Grill in Thousand Oaks, Calif., which killed 12.
Honey County partnered with the Stagecoach music festival to create "Country Strong." They premiered it live at the festival in 2019, accompanied by dancers performing a special routine co-choreographed by a dance teacher who survived the Borderline shooting.
"They wanted a song to dance to, and they wanted to do a tribute to the survivors and uplift the country community," the group explains. "They felt like enough time had passed that it was time to talk about it, and celebrate the country community -- and the resilience of the country community."
The duo was tasked with writing a song that would not only commemorate the lives lost and the experiences of the survivors, but also provide a sense of hope and optimism. It needed to be a good backdrop for a dance number, too. Oh, and to top it all off -- the pair only had two months to get it all finished.
"It was very daunting!" Honey County admit. "But we couldn't say no -- to be asked to do that was such an honor. We were like, 'Well, we're gonna do it, and we're gonna do our best job.' We have so many friends that were there."
The duo says they came out of the process not only with a song that they were proud of, but also with a greater understanding of what "country strong" means to them. To learn more, and to get to know more about the up-and-coming act, read on.
This story was originally written by Carena Liptak and modified by Lorie Liebig
See Country Music's 50 Greatest Love Songs: