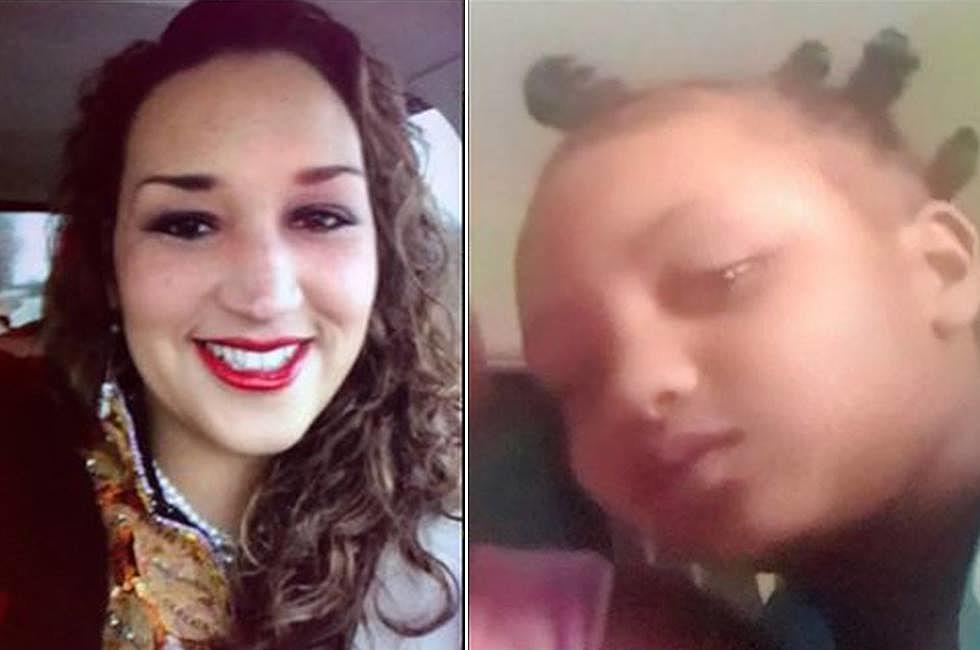 Amber Alert Issued for Oklahoma Girl Considered to Be in Considerable Danger
Photo Courtesy of Tulsa Police Department
Police are asking you to be on the alert for a Black Lexus RX3 SUV. This seven-year-old is in extreme danger according to Oklahoma Police.
Police have been searching for seven-year-old Hafza Hailey. Hafza is described as having puffy hair in a ponytail and wearing an ankle-length peach dress and painted gold bracelets on her wrist. She was last seen in Tulsa in the 500 block of Mohawk Boulevard.
The girl is believed to be with her mother 39-year-old Taheerah Ahmad. The reason police believe that Hafza is in extreme danger is that Taheerah allegedly stabbed her 11-year-old daughter multiple times. Tulsa police said they have no idea how many times this girl was stabbed because of the multiple cuts on the young girl. She is currently in severe condition and is currently intubated.
Taheerah also allegedly set fire to their house. It was originally reported she was driving a blue Ford Sedan. Oklahoma police have updated the Amber Alert with this info. 2005 Lexus RX3, Black, SUV, Oklahoma license plate #UD-4976. The mother, Taheerah is described as curly black hair with gold streaks in it.
If you happen to spot that vehicle call the Tulsa Police Department immediately at 918-594-5746
BONUS: Texoma's Most Wanted Fugitives