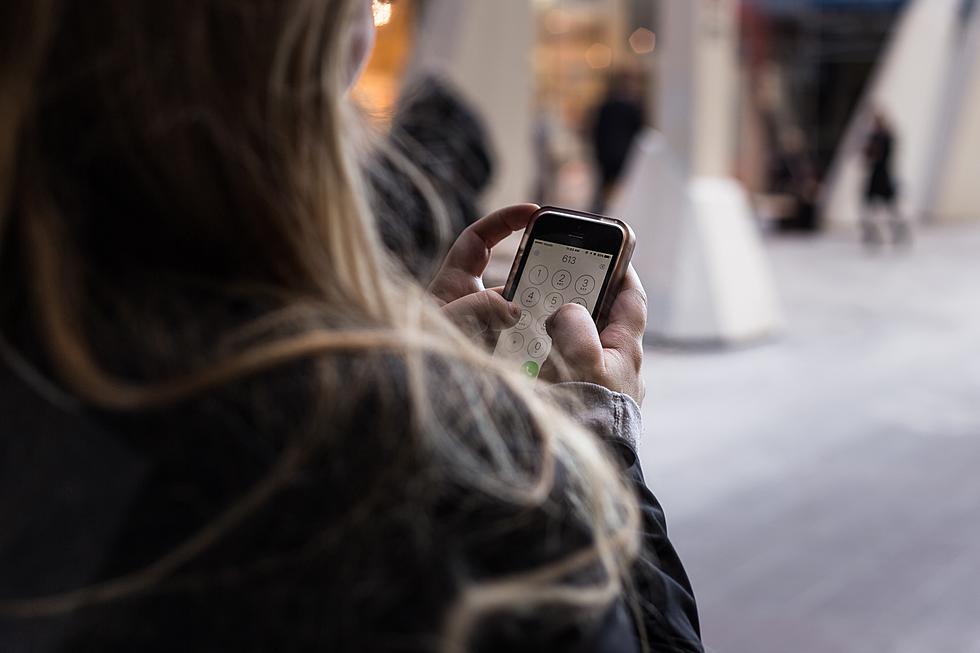 New Texas Law Going Into Effect This Week To Help With Amber Alerts
Unsplash User: Priscilla Du-preez
Something we have been wondering for years. Can the state of Texas send out an Amber Alert to just a certain area of Texas? Turns out, that will be going into effect this week.
Did You Know the Amber Alert Actually Started in North Texas?
The alert is named after Amber Hagerman who was kidnapped in 1996 in Arlington, Texas. Amber stands for America's Missing: Broadcast Emergency Response. This allows the media to come together to issue an alert at the same time across the state to be on the lookout for the missing child. Nowadays we also get alerts on our phones, but now these alerts can be more focused on our area.
Amber Alerts Are Statewide, But Why?
The thinking is, it doesn't hurt to have as many eyes looking for the child as possible. The problem I have is, Texas is a MASSIVE state. So an Amber Alert in El Paso, Texas to me is kind of irrelevant. It would be like alerting me to a kidnapped child in Memphis, Tennessee. About the same driving distance from my current location. Looks like a new house bill will help send out alerts to specific areas of Texas in quicker fashion.
House Bill 3556 Athena's Alerts Go Into Effect September 1st, 2023
Back in 2022, seven-year-old Athena Strand was kidnapped from her home in Wise County, Texas. A new Senate Bill named after her is helping to get the info out quicker for child abductions in your area. As for an example again, if a child were to get abducted in El Paso, Texas. An alert would be sent out in a 100 mile radius as opposed to the entire state of Texas.
If the chief law enforcement officer in that area believes the victim is in grave or immediate danger. This new system can pinpoint a 100 mile radius for alerts. Basically that area and all adjacent counties will be receiving alerts in the hopes of finding the child abductor and the victim.
We will see how this new system does once it goes into effect this Friday. I think having the alerts be specific to certain areas of Texas as opposed to the entire state will help people pay more attention to them.
Top Ten Trashiest Towns in Texas
Time to take out the trash or show off the trash of Texas. Check out the top ten below.
(All crime statistics were pulled from
www.neighborhoodscout.com
based on each individual town. See editor's note for Lufkin, Texas.)
5 Texas Myths That Aren't Really Myths
Sure, texas isn't short on folklore. But there are many things people from outside Texas believe are myths, but are actually true.