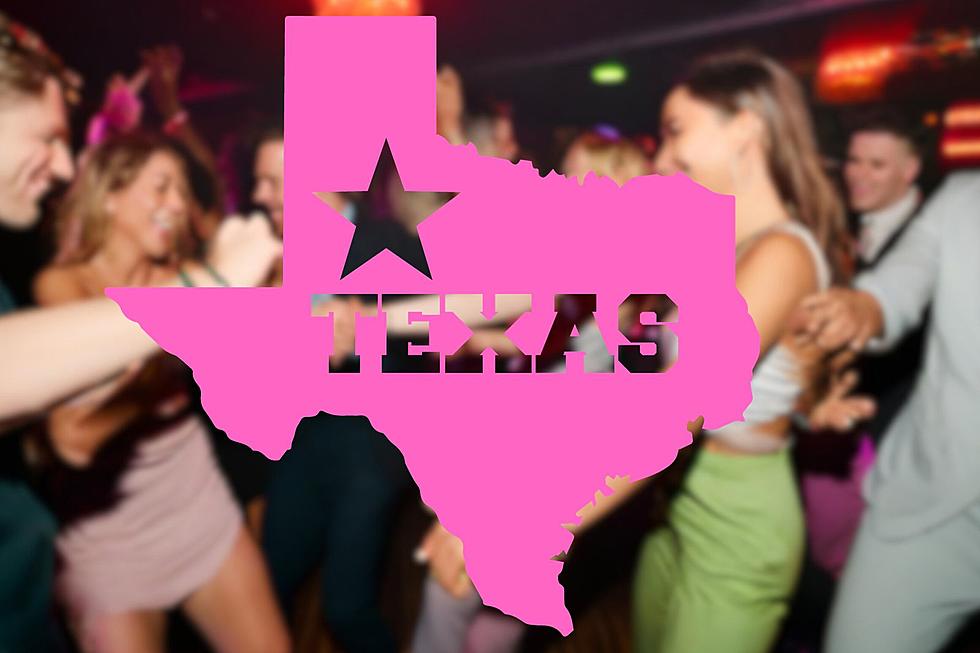 Texas Swingers Clubs Are Booming Post-Pandemic
Canva
As they navigate their way out of the pandemic, some of the state's most tightly-packed social venues are witnessing a surge in couples visiting.
Texas Monthly recently published an article about the current surge in attendance in Texas area swingers clubs.
What is a swingers club?
A swinger club differs from a brothel in that while sex club patrons pay an entrance fee and may pay an annual membership fee, they only have an opportunity to have sex with other patrons, not with sex workers.
Family Business
In a world where "swingers" feels as retro as shag carpets and fondue, Tanja Brown prefers "the lifestyle." Her family runs a club in Houston. Awkward moments? You bet, like a guy accidentally propositioning her and her daughter for a threesome. "Incest" in the air!
Pandemic or not, these clubs are thriving. Apparently, frustrated couples don't flock to lifestyle clubs to escape their quarantine companions. It's all about trust and solid relationships. If yours is crumbling, prepare for a nuclear explosion.
BYOB
But why are these clubs booming in the pandemic? Well, they're like private social clubs, 'BYOB' style. You can get up close and personal, which works great when social distancing isn't the name of the game.
Testing one two... testing one two
Members take health seriously – STD tests, COVID tests – they don't want to be the one who ruined the orgy.
Social Connection
And for those picturing a constant writhing mass, think again. It's more about friendship and community. Some even call it "family." So, if you're craving social connection after a year of lockdown, why not combine it with some synthetic leather ottoman action?
Top Ten Trashiest Towns in Texas
Time to take out the trash or show off the trash of Texas. Check out the top ten below.
(All crime statistics were pulled from
www.neighborhoodscout.com
based on each individual town. See editor's note for Lufkin, Texas.)
Gallery Credit: Stryker
Adios Texas! Here Are The Ten States Former Texans Move To
Moving away from Texas is always a daunting thought. But where do the former citizens of Texans go when they leave? The top ten is right here.
Gallery Credit: Tommy Paradise, Townsquare Media, Canva
13 Fun Attractions That are Free to Visit in Texas
Here is a look at some really fun activities to enjoy with friends and family in the state of Texas that won't cost you anything.
Gallery Credit: Billy Jenkins