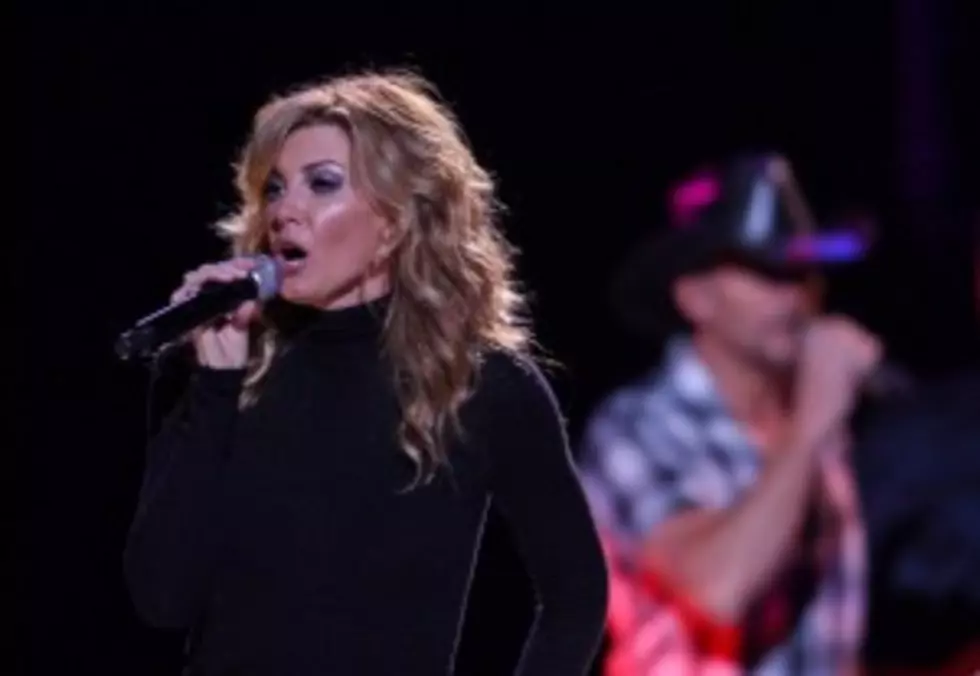 Carrie Underwood Gets Wasted, Luke Brian Says I Do – Today In Country Music History
Luke Brian said I Do (or something along those lines)  in 2009, Carrie Underwood was Wasted at the top in 2007 and Faith Hill and Tim McGraw were Soul2Soul in 2006.
Here's the complete list for Today In Country Music for 21 April, 2012.
Luke Bryan's single, "Do I," was released to radio in 2009.
Carrie Underwood went to Number One in Billboard with "Wasted" in 2007.
Tim McGraw & Faith Hill kicked off their Soul2Soul Tour II in at Nationwide Arena in Columbus, Ohio in 2006.
John Michael Montgomery made his Grand Ole Opry debut in 2001.
Faith Hill's third album, Faith, was released in 1998.
Brooks and Dunn's "Little Miss Honky Tonk" went to Number One in 1995.
Dwight Yoakam's Hillbilly Deluxe album was released in 1987.
Porter Wagoner and Dolly Parton recorded their Top Five single "Just Someone I Used To Know" in 1969.
Hank Williams recorded his first sides for MGM in 1947.