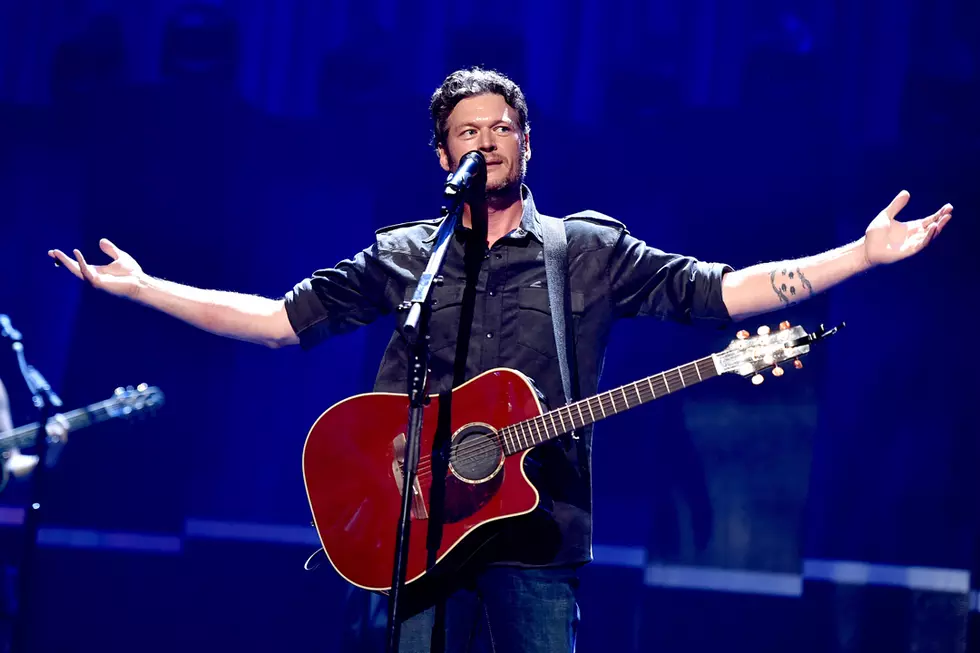 Free Blake Shelton Show Thursday Night at Billy Bob's Texas
Kevin Winter, Getty Images
When you go to Billy Bob's Texas in Fort Worth there are a couple of things you can count on. You're gonna be in one HUGE Honky-Tonk, complete with mechanical and live bulls, and you're going to see some pretty talented musicians take the stage, even if you're not familiar with them by name.
But you're probably pretty familiar with the guy who's playing there this Thursday, Blake Shelton!
Yup, Blake Shelton is doing a FREE pop-up show for the first 5,000 (We told you the place was big!) fans in the door at Billy Bob's Texas this Thursday evening. The show starts at 8:30, the doors open at 5:30, but you'll want to be there earlier because the line-up for wrist-bands starts at 10:30 Thursday morning and the line-up for the door starts at 4:00 that afternoon.
Remember, you must be 21 or older and have a valid ID to get into Billy Bob's Texas.