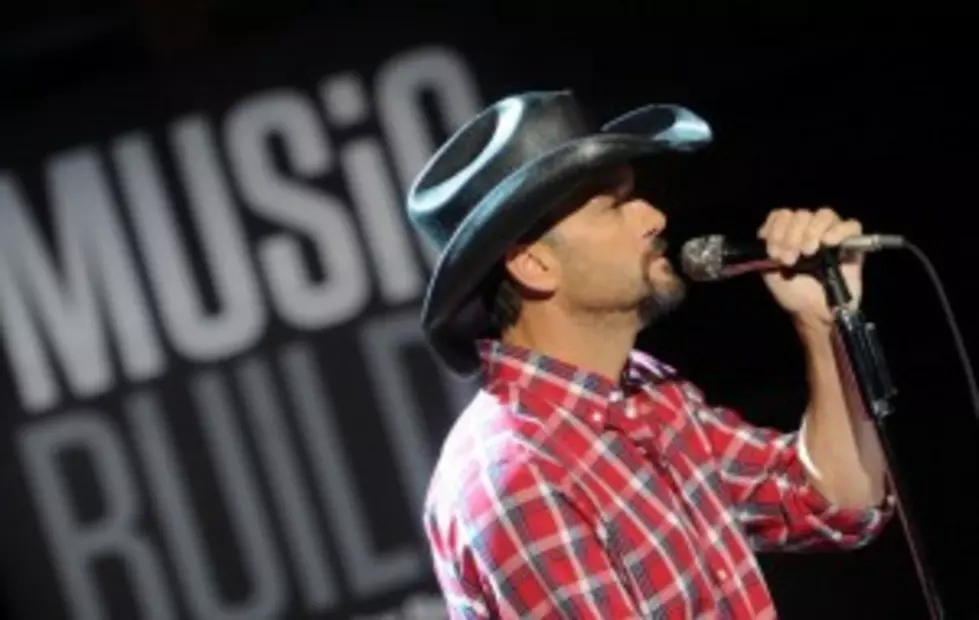 Glen Campbell Goes To The Beach, Keith Whitley Keeps Quiet – Today In Country Music History [VIDEO]
Tim McGraw and Faith Hill took their 18 day old baby home for the first time on this date in 2001, Keith Whitley was staying quietly at the top of the charts in 1988 and Glen Campbell was a Beach Boy in 1964.
Here's the list for Today in Country Music History for 24 December, 2011.
Mark Wills and Darryl Worley wrapped a concert tour of the Middle East in Iraq, Kuwait and Afghanistan in 2006.
Tim McGraw and Faith Hill took baby Audrey home from the hospital in 2001, 18 days after she was born eight weeks premature.
"When You Say Nothing At All" hit number one for Keith Whitley in 1988.
Alan Jackson proposed to Denise, his girlfriend of three years, in 1978.
Pam Tillis shattered her face in more than 30 places in a car accident in 1973, requiring multiple surgeries over the next five years.
Glen Campbell filled in for Brian Wilson in the Beach Boys for the first time in 1964.
Here's some classic Keith Whitley from 1988.