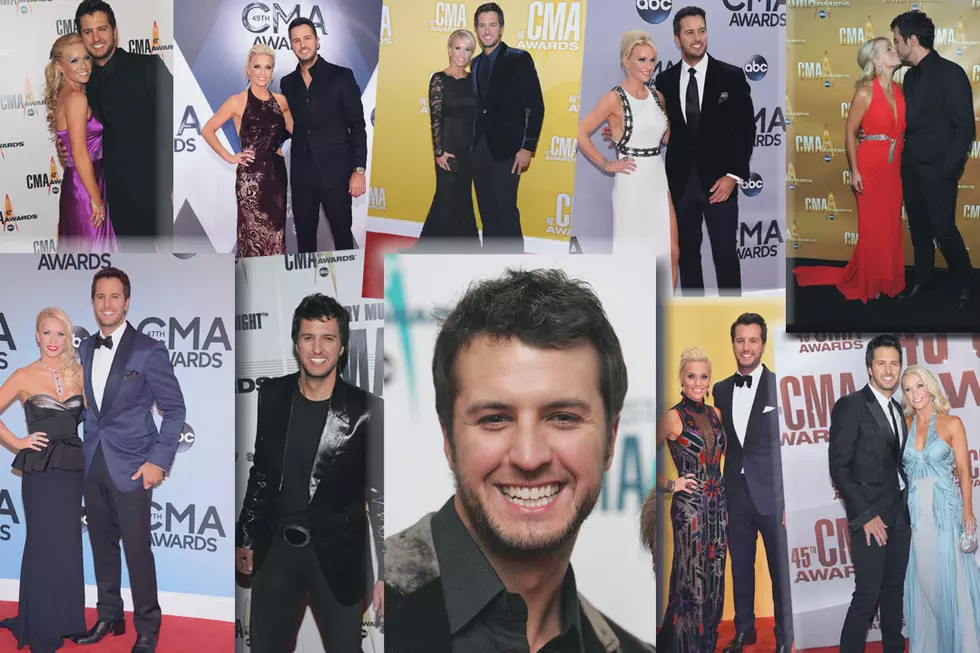 See Luke Bryan's CMA Awards Looks: Worst to Best
Getty Images
Luke Bryan loves the color black for CMA red carpets, unless he doesn't, and then we fall in love. Yep, when the country superstar adds a splash of color, he goes from "meh" to heart eyes emoji.
Wife Caroline usually walks with him (what's up, 2008?), but we did our best not to let our opinion of her outfits influence this worst to best ranking. That's not to say that pictures that show them both having an A-grade fashion day didn't rank high — her best often pairs with his!
Bryan has taken a few risks on the CMA red carpet. His jacket choices in 2007 and 2012 were ... unexpected. An open collar at the 49th annual CMAs stood out. What worked and what didn't? Check back after the Nov. 13 CMA Awards to see where his 2019 look ranks!
Remember: The best way to watch the CMAs is on TV, with ToC on your phone!
Yeah We Asked! See Country Red Carpet Fashion Confessions: