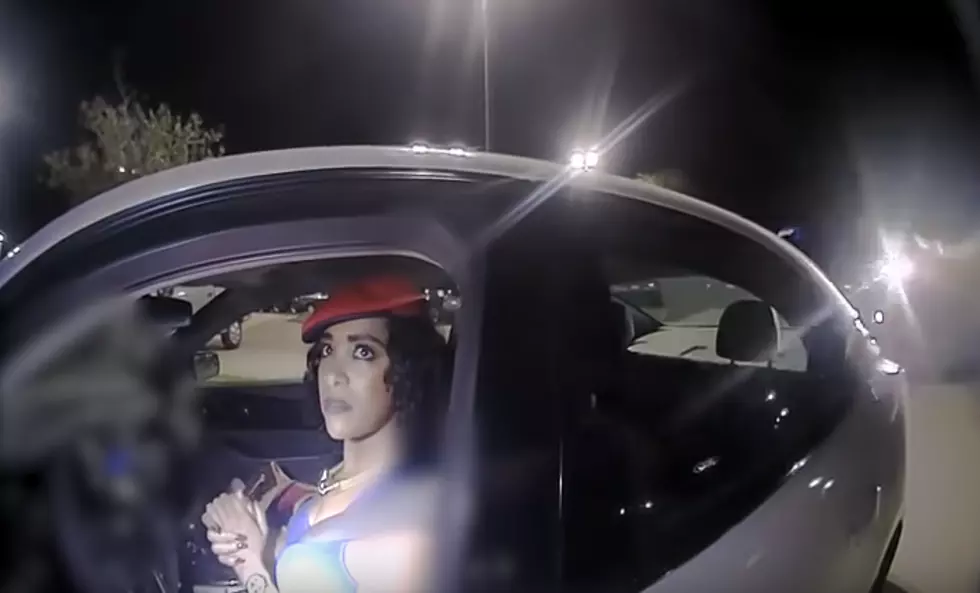 North Texas Trooper's Body Cam Proves Woman Lied About Being Sexual Assaulted
YouTube
The story got national attention over the weekend and it looks like it was all one big lie.
This past Sunday (5/20) around 1:30 in the morning, Ms. Sherita Dixon-Cole was pulled over for a traffic violation. During the traffic stop, Trooper Daniel Hubbard arrested her for driving while intoxicated. She was taken to the Ellis County jail and charged with DWI.
After the arrest, some very serious allegations were made about a sexual assault. Ms. Sherita Dixon-Cole claimed Hubbard conducted a field sobriety test and started making suggestive comments that she could go home in exchange for sexual favors.
She would go onto say, when she declined Hubbard's advances, she was taken to his cruiser and forcefully groped, fondled and vaginally penetrated during a prolonged arrest that included assaults outside and inside of the police vehicle. These are allegations that the department took very seriously.
Not only was Trooper Daniel's dashcam running, he also had a body cam on. So you can hear the entire two-hour arrest. At no point is the camera cutoff either, so no one can claim anything happened while a camera shutout. Ms. Sherita Dixon-Cole went to her lawyer Lee Merritt who has been demanding the release of this tape to the public so they can see what this officer allegedly did to his client.
After a review of the tape, the department found no wrongdoing whatsoever on the part of Trooper Hubbard. At no point during the video is there any form of sexual assault. Lee Merritt has issued an apology for blowing this up on social media. "I take full responsibility for amplifying these claims to the point of national concern," Merritt said. You can see his full apology above, along with the full two-hour traffic stop.
BONUS: Drunk Driver Drives Through Flooded Bowie Road