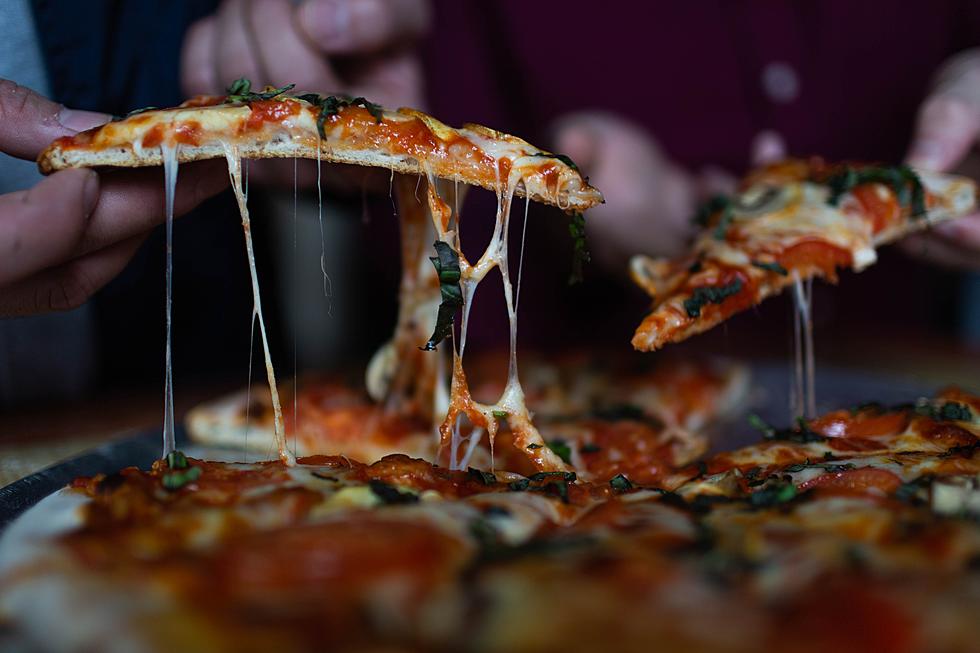 Popular Wichita Falls Pizza Place Announces Retirement
Unsplash User: brenna-huff
NO! Say it ain't so!
Sorry Wichita Falls, Bully's Grill Announces Retirement
It just is not my week man. Cowboys get killed, my Orioles eliminated from the playoffs, now one of my favorite Wichita Falls restaurants is no more. After more than 18 years of making some of the best pizzas in Wichita Falls area, Bully's Grill put this statement up today.
Official Statement from Bully's Grill
My favorite part, "Bullys has been here 18 years, and if you didn't ever make it out, it's your own fault." I have to say...I agree. If you never got to enjoy a Bully's pizza, you missed out on a top three pizza place in town. Of course we have the chains that every town has, but having a local pizza place that does it right is something special.

Where Should Wichita Falls Go for Pizza Now?
I always say that the top three in Wichita Falls were Bully's, Stone Oven, and Luigi's. Bully's did the best supreme pizza in town and when you ordered an extra large, you got your damn money's worth with that massive thing. Stone Oven is great for the unique pizzas they do and their late night hours. Luigi's to me is the sit down pizza place you go to with the family.
Always sad to see a Wichita Falls business close it's doors. Also, if you never supported the candle buisness inside of Bully's you also missed out. Been picking those things up with a pizza for years now, good news is they're moving online.
Where is Every Wichita Falls Horse in Town?
Did you know Wichita Falls has over 60 horses around town? Check them all out below.
Gallery Credit: Stryker
Wichita Falls Bee Infestation at Local 7/11
Looks like one of our local 7/11 stores had quite the bee infestation behind one of their outside walls. Here's some pretty cool exclusive photos of the removal process.
Gallery Credit: Stryker