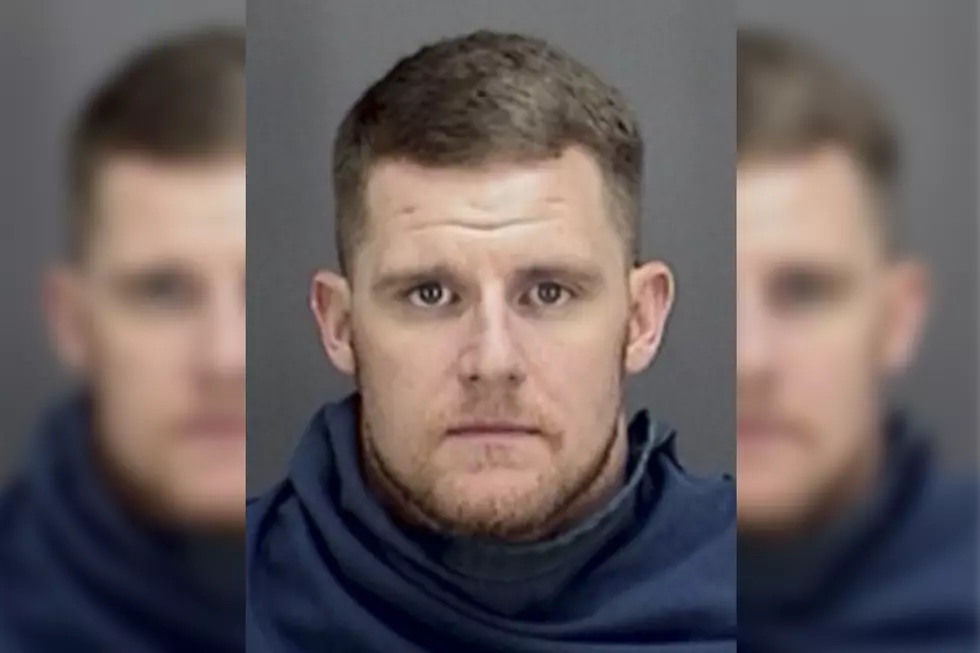 Accused Triggerman in 2016 Lucy Park Murder Arrested
Brandon Gilleland (Wichita County)
28-year-old Brandon Alexander Gilleland was being held in the Wichita County Jail Thursday, January 11 on a capital murder charge. His bail has been set at $1 million.
On October 4, 2016, Roger Aliff was found bleeding from gunshot wounds in a ditch in Lucy Park in the 2500 block of Terrace Ave.
On April 28, 2017, working on a Crime Stoppers tip, police issued a capital murder warrant for 37-year-old Dustin Todd Hord. That same day, Hord turned himself in to police.
According to arrest reports, Hord says the murder happened in his car with his gun, but that Gilleland was the one who pulled the trigger.
Hord said that he and Gilleland picked up Aliff near 8th and Warford streets to get some meth and Xanax, but the deal quickly turned into a robbery, which was the plan all along.
A friend of Aliff's says he received a distressed call from Aliff that sounded as if he were being robbed, TRN reports. The friend says a male voice was heard yelling at Aliff demanding he empty his pockets onto the seat of the car.
Hord says that while they were arguing, Gilleland shot Aliff in the leg and chest with a .25 caliber gun Hord kept in his car. He says they then drove to Lucy Park where they dumped Aliff.
According to police, Aliff was still alive when he was found, but died later that day in the hospital.
Hord also remains in the Wichita County Jail in lieu of $1 million bail.