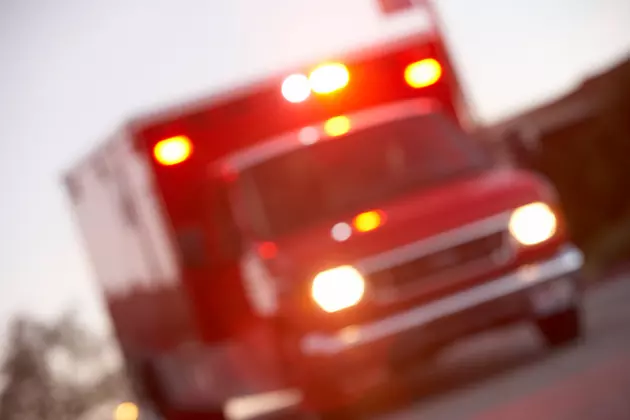 Single-Vehicle Crash in Archer County Leaves Two With Life-Threatening Injuries
File Photo
At around 11:40 am, one person was ejected from a commercial truck and crane vehicle on eastbound US 82 in Archer County near the Baylor County line.
DPS officials say the truck, registered out of Alabama, may have suffered a front tire blowout. The truck's driver lost control, drove into a ditch and the vehicle overturned. The passenger was ejected from the truck and both she and the driver were transported to United Regional Hospital in Wichita Falls with life-threatening injuries.
The names of the two people have not been released. The crash is under investigation.