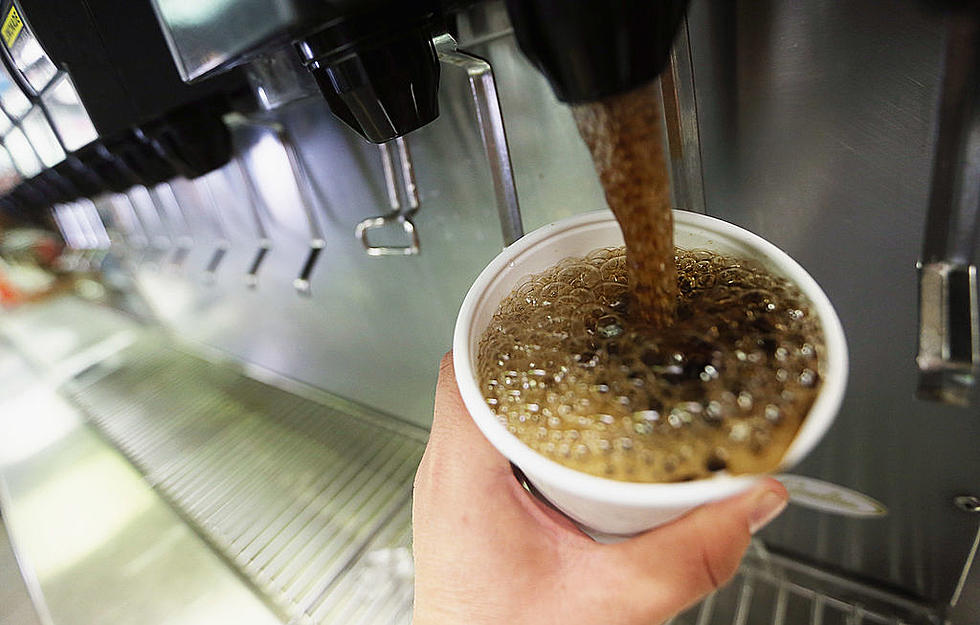 Want a Texas Soda That's NOT Dr Pepper? Give These a Try
Getty Images
Yeah Dr Pepper and Big Red get all the love for Texas soda, but what about the little guys? Here are some Texas based soda companies you should give a shot if you see a bottle.
Dr Pepper Is King of Texas
Dr Pepper is THE soda of Texas. This is not a debate, it is just a fact. I was curious today, do we have anything else we're know for? Big Red is another one, but that is sort of under the Dr Pepper umbrella right now, I wanted to show some love to the little soda companies that you might not know about.
Boots Beverages Bryan, Texas
Boots Beverages was started after seeing the booming craft beer industry in Texas. Why not make a regional soda as well? They have Strawberries and Cream, Lemon Meringue, and a Cinnamon Red Hot soda if you can believe it. You can check out a full list of what they have on their website now.
Hippo Size Soda, San Antonio Texas (Sort Of)
I don't know if this one should count, but the only other Texas soda I could find is something called Hippo Size soda out of San Antonio. Started all the way back in 1927. They got their name because they had the biggest bottles in the business. For a nickel, you got that massive thing back in the day. Nowadays, you can get this soda in Peach, Birch Beer, Huckleberry, and Black Cherry. However, please note the soda is now made in Washington.
Sadly, the Alamo Bottling Company that made Hippo back in the day shut down. A company called Orca bought the rights to the Hippo Brand and still make the soda to this day. The original Hippo was operating in Texas until 1980. So if you're old enough to remember these giant bottles, you could still get some. No word on if the soda tastes the same like it did back in the day.
Sadly, that's all I can find on Texas sodas still being made to this day. Dr Pepper and Big Red get all the love, but if you happen to spot either of these. Give them a try and let me know what you think.
Texas Towns Named After Food
There are plenty of towns in the Lone Star State with quirky names. In some cases, the folks who came up with the name for their town were clearly thinking with their bellies. Here are nine of those towns.
Pyramid for Sale in Texas
It may not be the great pyramids over in Egypt, but you could own a pyramid house right here in Texas. Check it out below.