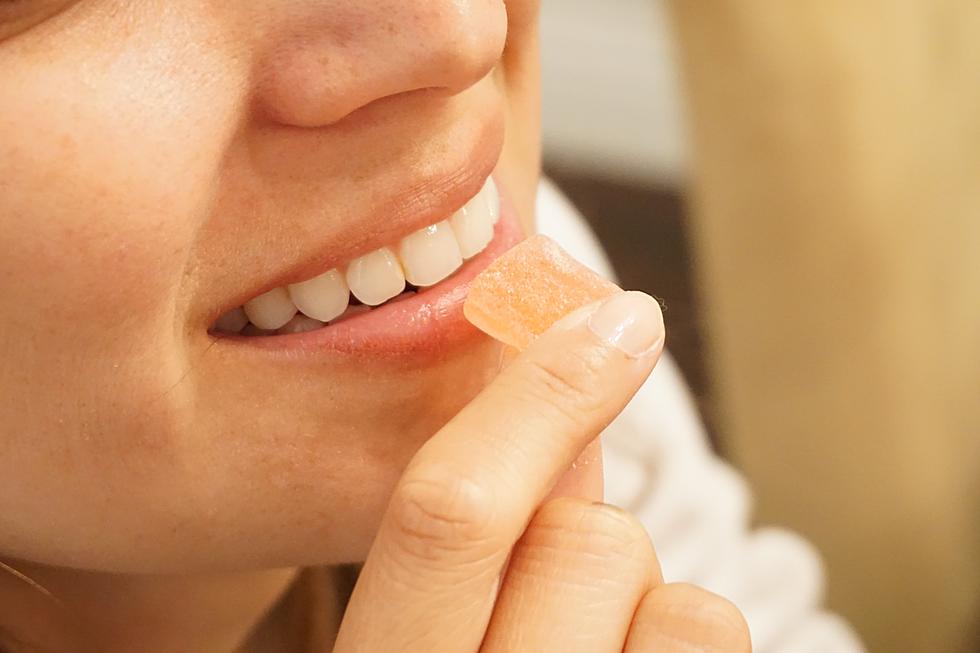 Texas Rock Band The Toadies Announce Edibles for 4/20 and You Can Get Them in Texas
Unsplash User: elsa-olofsson
Happy 4/20 everybody and if you love The Toadies, good news for you on this holiday.
Why is 4/20 a Thing?
Apparently a group of high school kids over in California used the code 420 for when they would meetup after school to get high. Ever since then, April 20th has become the official weed smoking day. Nowadays, you have several different ways you can get high and something a lot of people like is edibles. Well a new edible line was just announced today.
Toadies I Come From the Watermelon Prickly Pear THC Gummies
That's right, Texas band The Toadies have partnered up with Texas based THC company Texas High Country to bring onto the would a brand new edible. Inspired by their single, "I Come From The Water'. If you're interested in these new edibles, you can get them shipped right to you for $50. That comes out to 30 edibles in total. For $85, you can get a bundle which comes with a tshirt and some stickers. If you're interested, you can buy here.
How Are Edibles Being Sold in Texas?
I am sure a few folks are asking this question. Since this is a Delta 8 gummy which is derived from hemp, which is legal in Texas. These can be sold in our state. These edibles state they have 10 mg of THC. So enjoy your 4/20 responsibly and if you want to try some new edibles. Give them a go and let me know how they are.
12 Rock + Metal Artists Who Had Other Careers Before Music
20 Best Selling Hard Rock + Metal Albums in the United States