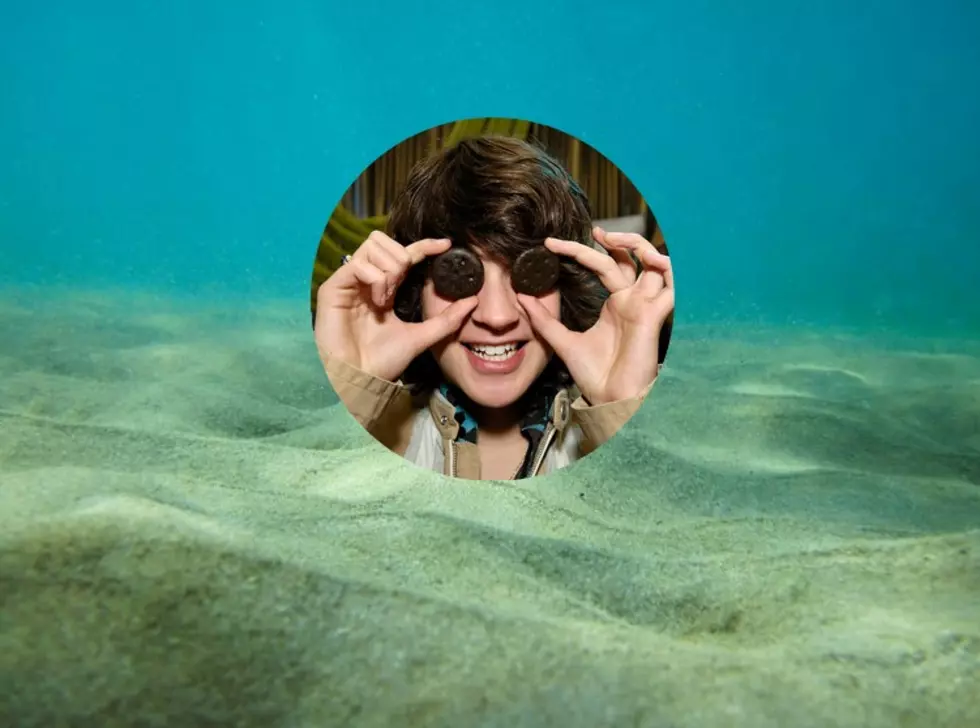 Texas Girl Scout Troop Selling Cookies Underwater [VIDEO]
Getty Images
I may have found the coolest girl scout troop in the country and they're right here in Texas.
Turns out here in Texas we have the first ever Girl Scout Scuba Troop. That's right, the girls do scuba like activities in their troop. A big part of that, is cleaning up the water areas in Austin. The girls will actually scuba dive in local lakes and rivers to clean them up. A very respectable cause. They still need to sell cookies like everyone else.
So they decided to setup an underwater booth this year. Someone attaches an order to one of those torpedoes you play with in the pool. It sinks to the bottom where the girls have a table setup. They read it, and have the cookie box in a sealed bag, release it to the surface. Bam, coolest cookie order ever.
I'm not gonna lie, I'm jealous that these girls are all ready scuba diving. I would totally have done something like this as a kid. I know the girl scouts do some cool things, but I did not know we had a full scuba troop here in Texas.
What Are the Signature Drinks From Every State?
KEEP READING: 3-ingredient recipes you can make right now