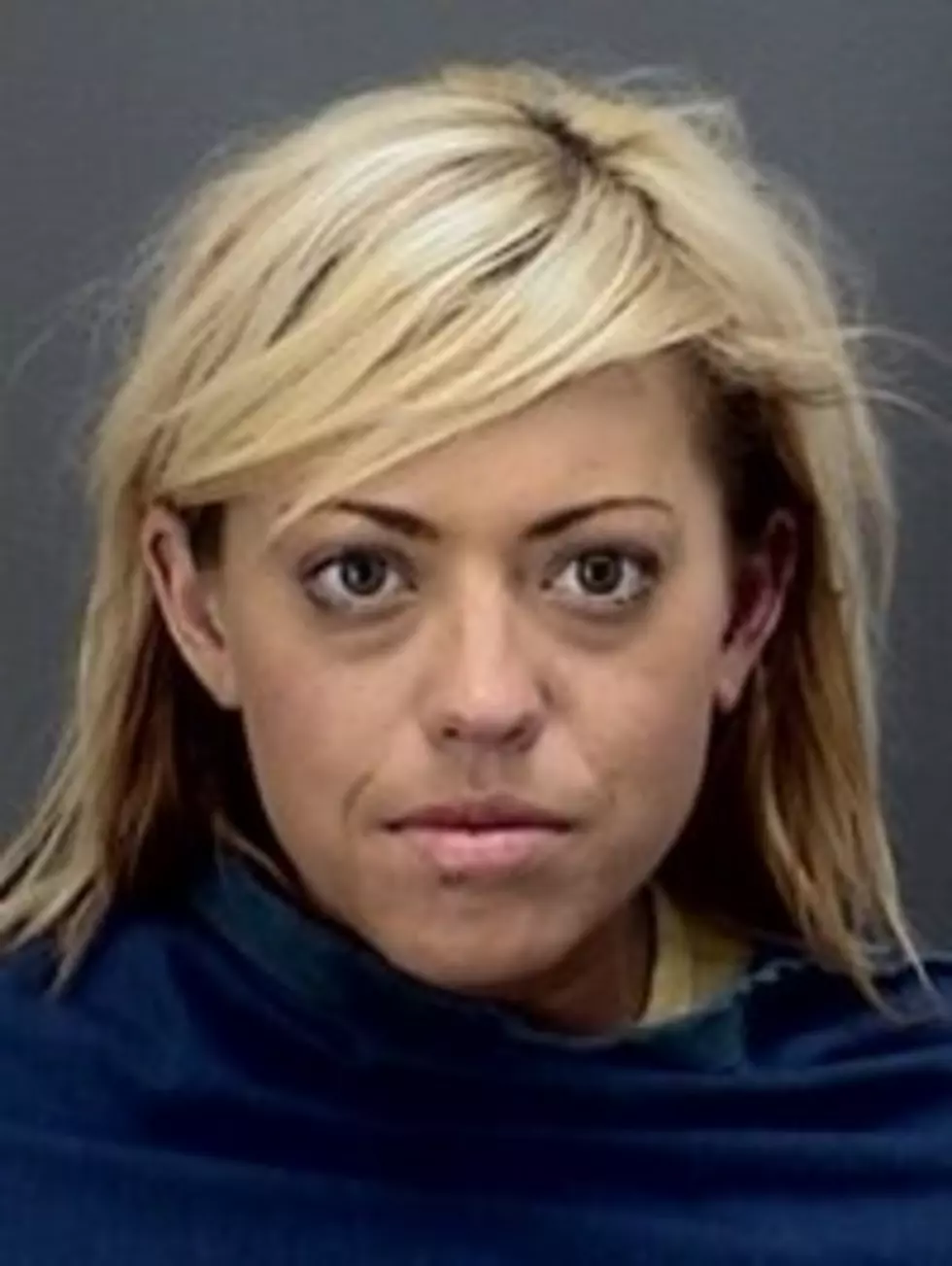 Wichita Falls Woman Caught With Stolen Clothes, Drugs In Her Bra
Times Record News
A Wichita Falls woman was busted trying to steal children's clothes by stuffing them in her bra, which then led to the officers finding drugs stuffed inside her bra as well.
Police received a call from an off-duty officer working security at the Dillard's in the mall. When police arrived they attempted to detain the suspect, who tried to run but was caught quickly.
When officers attempted to retrieve the merchandise several small baggies fell out containing 0.3 grams of methamphetamine and a single Xanax pill.
This wasn't Nuckolls first run in with the law. She was indicted on Sept. 10 on a forgery charge and recently made Crime Stoppers Texoma's Most Wanted list on Feb. 5 for surety off bond on the charge.
She was arrested and charged with evading arrest, theft more than $100 but less than $750, possession of a controlled substance penalty group one under 1 gram in a drug-free zone and possession of a controlled substance penalty group three under 28 grams.
As of Tuesday, Nuckolls was in the Wichita Country Jail with bail set at $8,000.
BONUS: Watch Eric Get Fitted for a Bra at Dillard's