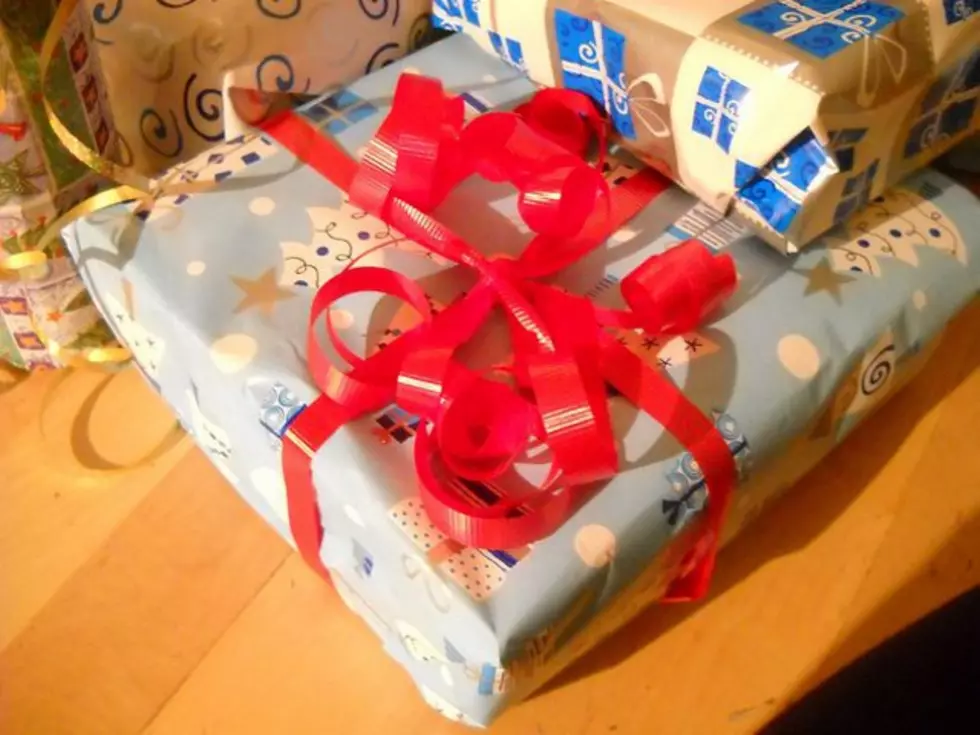 Your Christmas Gift Giving Goes Even Farther With Amazon Smile
Jennifer C, Flickr
Halloween is over, Thanksgiving is just around the corner, there's no way around it, you're going to be doing some serious holiday shopping over the next few weeks. Probably a lot of it online. Wouldn't it be cool if you could check items off your Christmas list and donate to your favorite local charity at the same time?
Well, there is. It's called AmazonSmile. The AmazonSmile Foundation is a 501(c)(3) private foundation created by Amazon to administer the AmazonSmile program. Here's the general idea. Instead of logging into Amazon.com like you've done hundreds of times before, log into AmazonSmile instead. You get the same great Amazon shopping experience and price points, and the AmazonSmile Foundation will donate 0.5% of the price of eligible purchases to the charitable organizations selected by their customers. That's right, YOU get to choose who benefits from your online shopping spree.
You know you're going to be doing plenty of online shopping over the next few weeks, so go ahead and check out AmazonSmile. It might even get you back on Santa's Nice List.