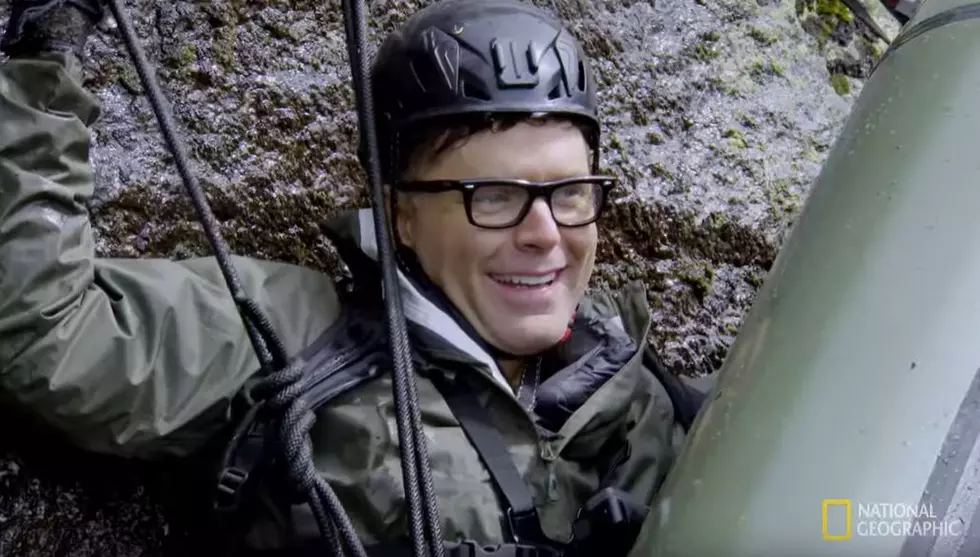 Bobby Bones Runs Wild With Bear Grylls on Nat Geo Tonight
National Geographic via YouTube
Stepping outside the comfort and safety of his studio setting, Bobby and Bear travel to the Norway Fjords where they take on raging rivers and waterfalls, rock domes, deadly bogs and more.
I can't even begin to put into words what this experience was like - I'm just super pumped it happened, and even more excited that I survived to talk about it! It really was one of ht e craziest and best two days of my life, despite how every challenge tested me in ways beyond my comprehension. Shout out to Bear for literally getting me through.
Bobby took some time to talk about his adventure the other day.
Running Wild with Bear Grylls, Bobby Bones in the Norway Fjords is set to air this evening (01.14.20) at 9:00 p.m. Central Time on National Geographic and is sure to be a hot topic tomorrow morning on 102.3 The Bull.