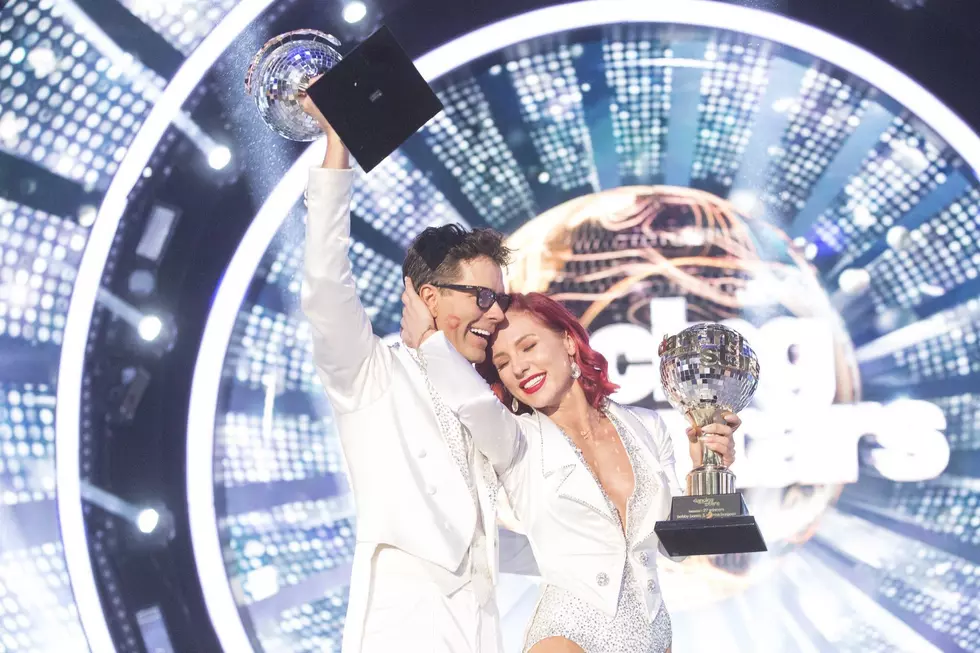 Bobby Bones Wins Season 27 of Dancing With The Stars
Courtesy Bobby Bones / Twitter
Did you watch the season finale of Dancing With The Stars last night? Apparently a lot of Bobby Bones' fans did. Enough that he and Sharna Burgess won the mirror ball at the end of the show.
As you know, Bobby Bones is the morning show host here at 102.3 The Bull and we've been following his progress on Dancing With The Stars all season. While he and Sharna didn't always get the best scores from the judges, Bobby's enthusiasm and joy at simply being there was obvious to all and that proved to be enough for the duo to grab enough fan votes to take home the title for season 27.
Great job, Bobby! We're all proud of you. We're also waiting on pics of the mirror ball tattoos that you and Sharna promised to get if you won!