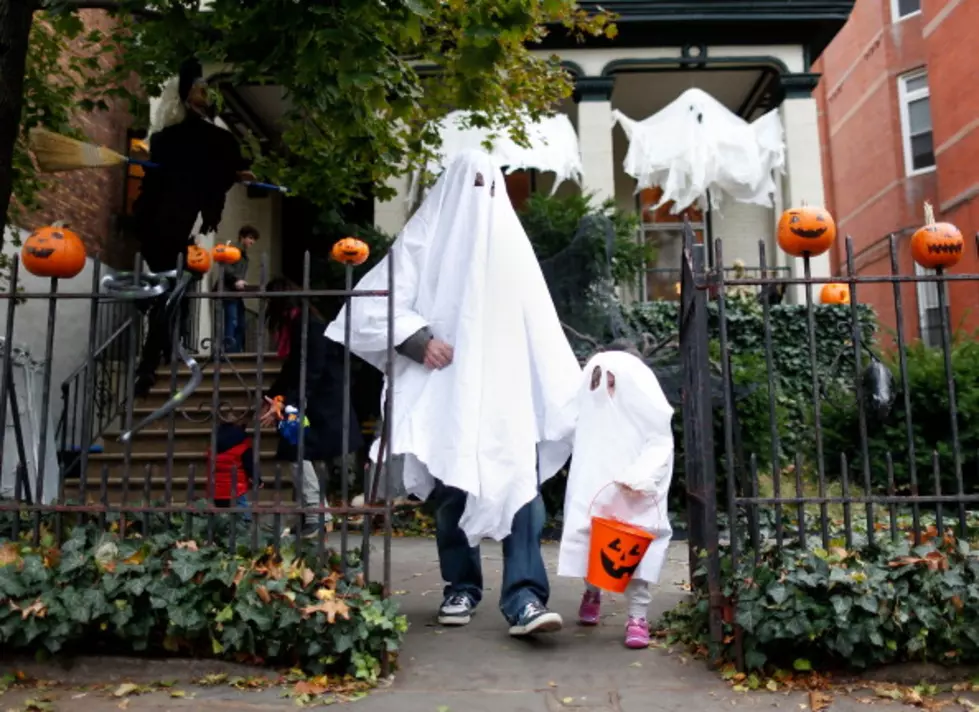 Changing the Date for Halloween is the Dumbest Idea Ever
Getty Images
I hate you lazy parents that want to change the date for Halloween. Let your kids have fun on a school night once in a while.
I had this argument last week on air with someone and I was seriously getting worked up about it. They wanted to change Halloween to the final Saturday in October. That way you don't have to worry about school the next day with your kids. I'm sorry, no.
Yes, your kids have a proper sleep schedule for school every night, but occasionally having them stay up or out a little later once in a while won't kill them.
I can't believe how many people want to change the date of Halloween. An actual petition is being sent to President Trump to do this. It has over 39,000 signatures as of this post. I refuse to sign this and if this actually happens I will not follow it.
If your kids come to knock on my door on any other day than October 31st, they will get nothing. I promise you. This is beyond stupid. You sound like the woman that wanted to change the solar eclipse-watching party for kids. This woman wanted to STOP THE SUN FROM MOVING because of school. You parents need to lighten up and let your kids have fun on a school night.
BONUS: Most Haunted Places in Texoma