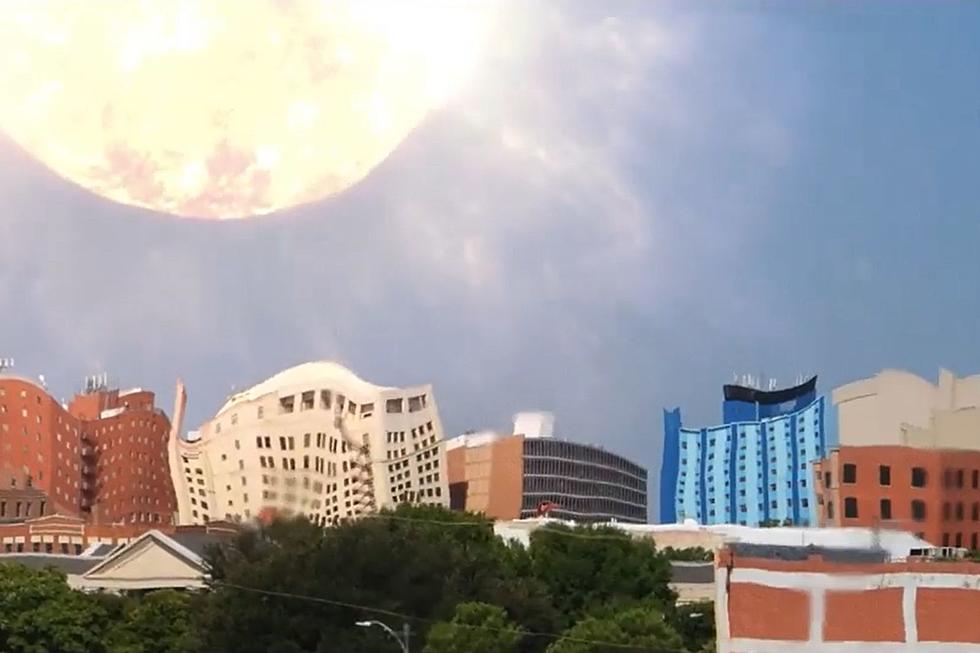 Hottest Place in America Today: Wichita Falls, Texas
Facebook/Canva
Wichita Falls, Texas is Sizzling as the Hottest Place in America Today!
Let me tell you, This isn't the record you want to break folks.
The North Texas Weather Center has us reaching 108 degrees today, which has us hotter than Death Valley today which is predicted to be a nice, cool 102 today. This is the second time this has happened this summer.
Scorching Stats: Wichita Falls' Sizzling Streak
Wichita Falls, Texas, is currently making headlines worldwide for being the hottest place on Earth today, and the numbers don't lie. With temperatures soaring higher than your wildest dreams (or nightmares), this Texas town is putting the heat back in the hot seat.
Desert Vibes: Embrace the Heatwave
Today feels like stepping into a real-life desert oasis (minus the oasis part). With the sun blazing down and the heat radiating off every surface, you'll swear you've been transported to the Sahara.
Beat the Heat
Apparently, we're supposed to have a cold front next week, dropping the highs into the 80s, and it can't come soon enough.
Check out this short visual effects piece I made back on July 20th, 2018, another day that Wichita FAlls was the hottest in America.
Don't forget to document your sizzling adventures in Wichita Falls and share them with the world! Join the TikTok takeover by using the hashtag #WichitaFallsHeatwave and show off your sun-soaked escapades. Who knows, your video might just go viral!
In conclusion, if you're in search of an unforgettable, heat-soaked experience, Wichita Falls, Texas, is where it's at today. With record-breaking temperatures, ice cream galore, and sunsets to die for, you won't want to miss this sweltering adventure. Just remember to pack your sunscreen and water bottle because this heatwave is no joke!
New Texas Driving Laws You Need To Know By September 1st
Adios Texas! Here Are The Ten States Former Texans Move To
Moving away from Texas is always a daunting thought. But where do the former citizens of Texans go when they leave? The top ten is right here.
13 Fun Attractions That are Free to Visit in Texas
Here is a look at some really fun activities to enjoy with friends and family in the state of Texas that won't cost you anything.