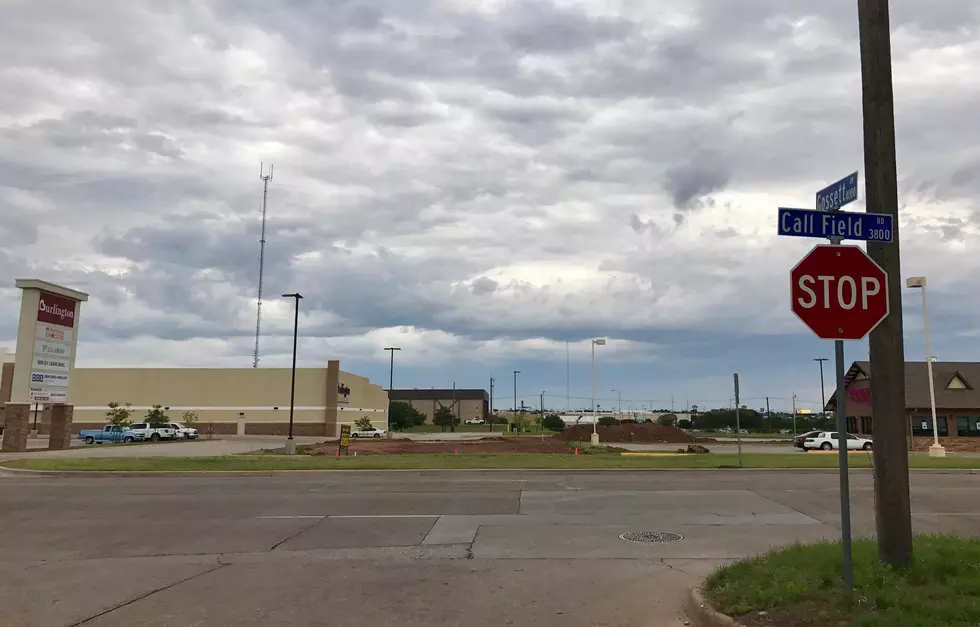 New Buffalo Wild Wings Location Coming to Wichita Falls
Location of New Buffalo Wild Wings/Townsquare Media
A lot of new businesses are going into this area and Buffalo Wild Wings wants to be a part of the action. 
Over on Callfield Drive, a lot of businesses have gone in near Faith Village Shopping Center and across near McCallisters. That area looks completely different from when I moved here in 2007. Looks like Buffalo Wild Wings wants to move into this developing area with a new restaurant.
The Buffalo Wild Wings will be moving into an area between the Braums and Burlington Coat Factory. Additional parking for the restaurant will be across the street, which is currently a former residential area. TRN reports a fence will be going up to block the additional parking lot from the residential neighborhood. Similar to what Cinemark has up in Parker Square.
I called up to Buffalo Wild Wings current location in the mall and they said the plans are still up in the air for their location. Most likely, the location in the mall will shut down when that new store is ready to open up. I think that's a good idea. No point in having two Buffalo Wild Wings almost a block away. Can't wait to check out the new restaurant.
BONUS: Setting the Wichita Falls Record for the Blazin Wing Challenge