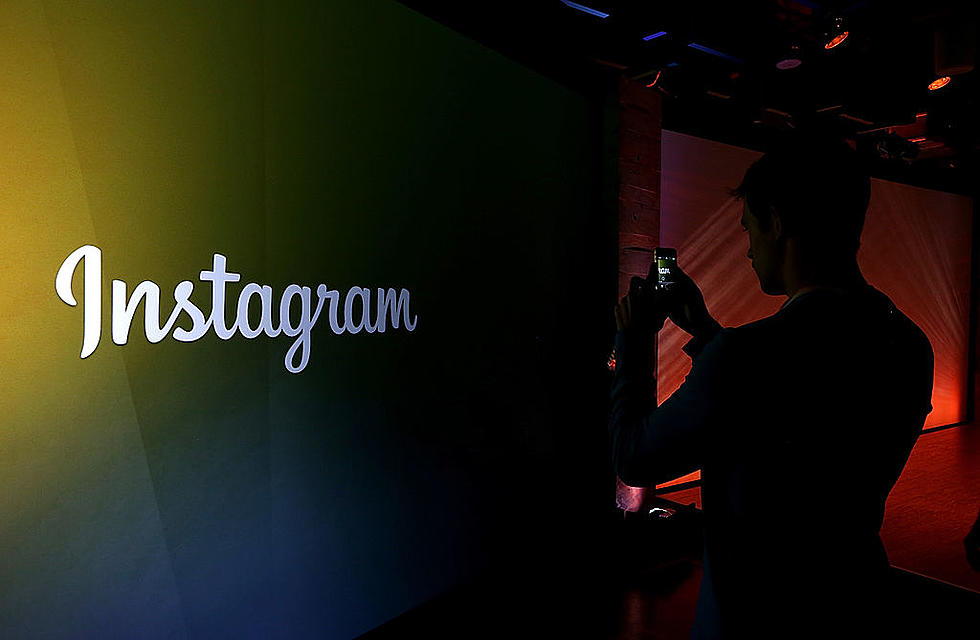 The Most Instagrammed Location in Oklahoma Is Just a Short Drive Away?
Getty Images
Is Instagrammed a word? Well let's make it one today because people love taking photos here.
New Survey on Popular Instagram Places Around America
So my curiosity got the best of me today when I saw where people were tagging the most photos at on Instagram in 2023. For many states it makes sense. Florida = Walt Disney World. Nevada = Las Vegas Strip. New York = Central Park. However, what about for our area?
For Texas, Big Bend National Park
Turns out for the Lone Star State, one of our gorgeous national parks has the most Instagram photos taken at it. Big Bend National Park is about an eight hour drive from us in Wichita Falls. However, the most Instagrammed Oklahoma location is not too far away.
Wichita Mountains Wins for Oklahoma
That's right, the Wichita Mountains has more tagged photos on Instagram than anywhere else in Oklahoma for 2023. Of course it does, it's absolutely beautiful over there. I always end up snapping a photo on top of Mount Scott every time I go. Let's see what people have posted throughout the years.
Maternity Shoots
Gorgeous Shots of the Lake
Engagement Photos
Hiking Photos
Dam! Photos
Finally, Not Instagram Without At Least One Swimsuit Pic
So if you're looking to snap some good photos for Instagram. Be sure you take a trip to the Wichita Mountains. It's absolutely worth the trip. Even if you hate taking photos (like me) it's worth checking out on a nice day for the ambiance and the adventure.
Check Out the Brand New Cabins at The Big Texan in Amarillo
Did you know just up the road from the famous Big Texan Steakhouse with the free 72 oz steak, they have a RV Park? They just upgraded their cabins and here is what they look like.
Where is Every Wichita Falls Horse in Town?
Did you know Wichita Falls has over 60 horses around town? Check them all out below.