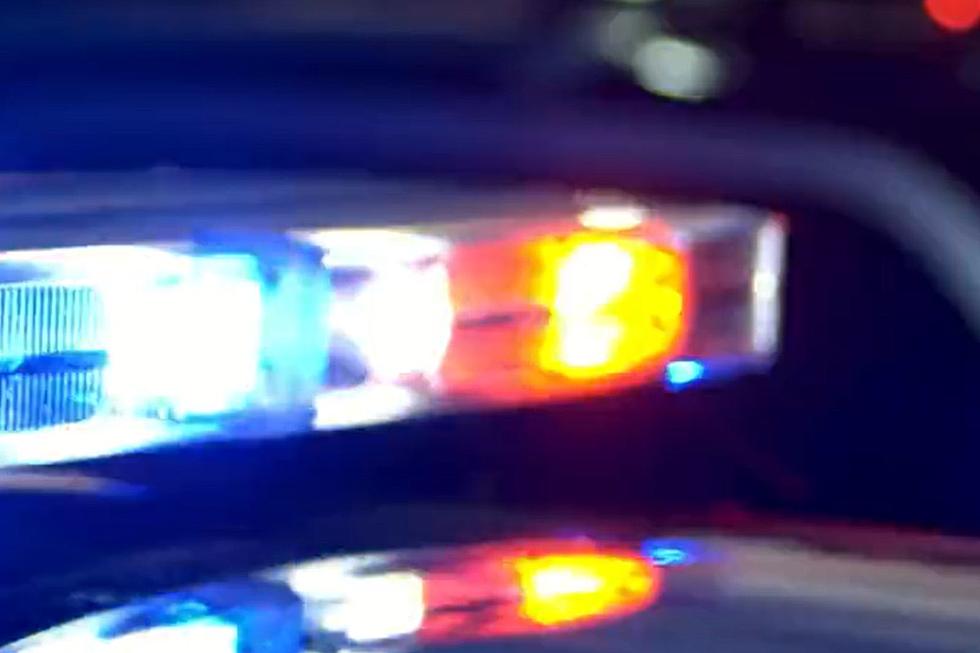 Texas Officers are Cracking Down on Speeding This Month
Twiitter/Canva
Hold On to Your Hats, Texans!  Law Enforcement Ramps Up Speeding Crackdown This Month.
It's time to slow down those fast wheels because law enforcement officers across the Lone Star State are gearing up for a serious crackdown on speeding this month.
We know y'all love to put the pedal to the metal, but safety comes first!
The Need for Speed Safety
When it comes to the wide-open roads of Texas, it's easy to get carried away with that need for speed. However, increased speeding incidents have led to a rise in accidents and fatalities, prompting law enforcement to take decisive action.  
High-Tech Enforcement Tactics
Gone are the days of a simple radar gun! Texas officers are now utilizing cutting-edge technology to catch speeders in the act.  From automated speed cameras to aerial surveillance, there's no escaping the watchful eyes of the law. But fret not, it's all for the greater good – to keep our roads safe and prevent potential accidents.
Take a Deep Breath
Texans, this month's speeding crackdown is a reminder to all of us to be mindful of our speed and prioritize the safety of everyone sharing the roads. Let's show our appreciation to the hardworking officers who dedicate their time to make our highways safer and remember – slow and steady wins the race! 🐢🏁 So, the next time you're out driving, take a deep breath, enjoy the scenic routes, and keep it within the speed limit. Safe driving, y'all!
10 Common Laws Broken in Texas
Here are some examples of laws that are frequently violated in Texas.
Interesting Facts About the Great State of Texas
Here is a look at some little-known facts about the state of Texas.
24 Girls From Texas Went Missing In June. Have You Seen Them?
24 Girls from Texas who went missing in June are still missing as of July 16, 2023. These girls are from all across the State of Texas. Girls went missing from Dallas, San Antonio, Garland, Houston, Temple, and other cities across the state. They also range in age from 12 years old to 17. Please look through the pictures and see if you recognize anyone. Let's bring these girls home to their families.