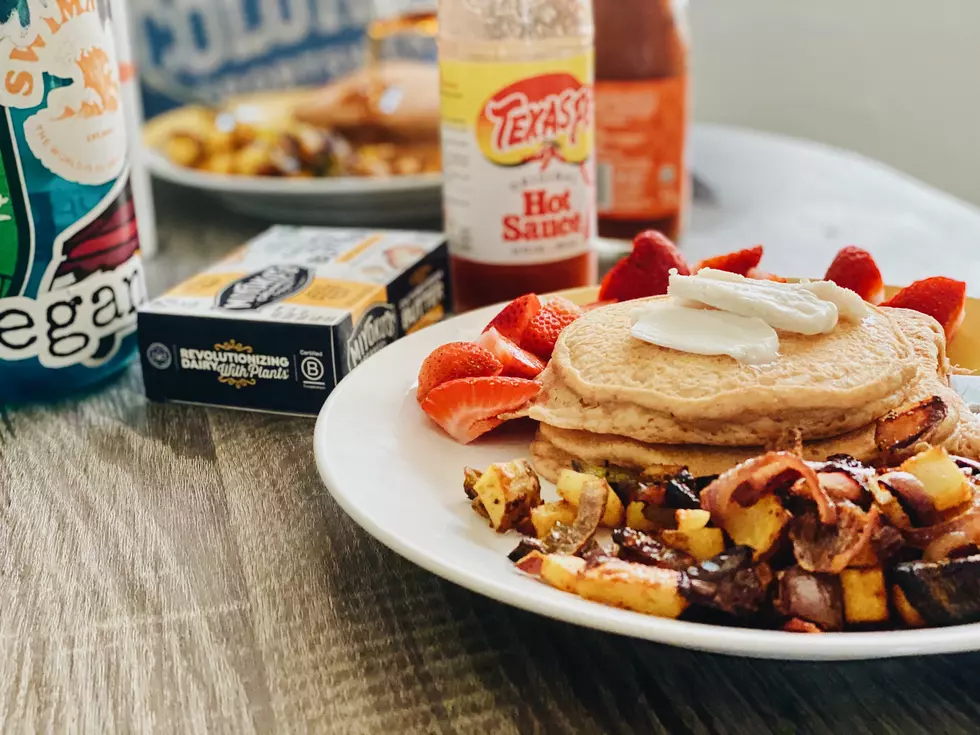 Wow, The Texas Pete Lawsuit Is Actually Moving On, Are They Tricking Texans?
Unsplash User Madalyn Cox
A man is currently suing the Texas Pete hot sauce company and many assumed the case would be dismissed. Not so fast.
Why Is Texas Pete Hot Sauce Being Sued?
Back in October of last year, we found out about a strange lawsuit that Texas Pete Hot Sauce had filed against them. Nothing is wrong with the hot sauce itself, but a man by the Phillip White went to purchase the hot sauce in September of 2022. He was looking to buy some authentic Texas hot sauce and went to his grocery store in California. He saw the name Texas Pete, picked it up and bought the bottle for his meal. He was shocked to find out after purchasing that Texas Pete is not a Texan. Texas Pete is made in North Carolina.
The Clarkson Law Firm
They have filed the class action lawsuit on behalf of Mr. White, they released their 49 page lawsuit claiming that people believe this hot sauce is made in Texas. "By way of its false marketing and labeling, [Texas Pete] knowingly and intentionally capitalizes on consumers' desire to partake in the culture and authentic cuisine of one of the most prideful states in America," the complaint alleges.
Latest Update, Judge Does Not Dismiss The Case
Many thought this lawsuit would just go away, U.S. District Judge Maame Ewusi-Mensah Frimpong denied the motion to dismiss the lawsuit. He actually wrote a twenty page letter on why this lawsuit is moving forward. If you care to read it, it's in full below.
Court denies motion to dism... by FOX8
"Though it is true that the imagery of the solo white star and lassoing caricature are not exclusive to the state of Texas, taking the imagery and text of the label as a whole, this argument does not discount the possibility that a reasonable consumer would believe that the products are based in or originate from Texas."
Why Does Texas Pete Use the Texas Name in North Carolina?
According to the Texas Pete website, "So how is it that a tasty red pepper sauce made in North Carolina happens to be named 'Texas Pete' anyway?" Legend has it that, when Sam Garner and his three sons, Thad, Ralph and Harold, were trying to come up with a brand name for this spicy new sauce they had created, a marketing advisor suggested the name "Mexican Joe" to connote the piquant flavor reminiscent of the favorite foods of our neighbors to the south. "Nope!" said the patriarch of the Garner family. "It's got to have an American name!" Sam suggested they move across the border to Texas, which also had a reputation for spicy cuisine. Then he glanced at son Harold, whose nickname was "Pete" and the Texas Pete cowboy was born."
I guess we wait and see if Texas Pete will have to cough up some dough on their name they have been using for literal decades.
Most popular grocery stores in America
LOOK: 20 American foods that raise eyebrows outside of the US
Stac



ker
compiled a list of 20 unusual and uniquely American foods that might raise eyebrows outside the U.S.