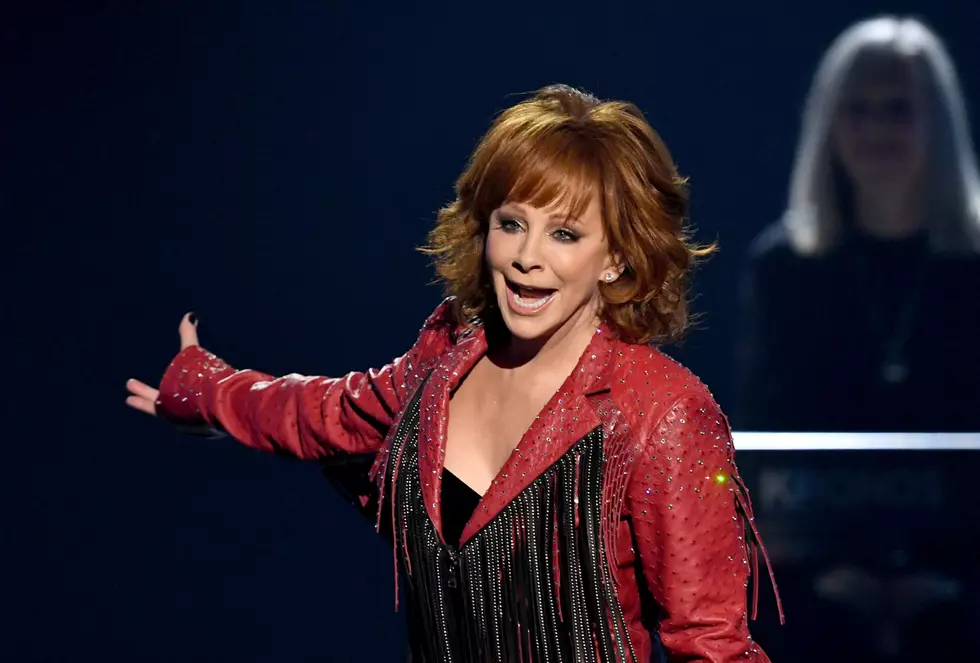 There May Soon Be a Fancy Reba Statue in McAlester, Oklahoma
Kevin Winter, Getty Images
It's amazing how much musical history there is within a tankful of gas from Wichita Falls. For instance, did you know that Reba McEntire was born in McAlester, Oklahoma? Yup, St Mary's Hospital in McAlester. Now, Eddie Gray, the Tourism Coordinator for McAlester, wants to erect a larger than life statue to this world famous red-headed songbird in her honor, and the plans have the blessings of Reba and her representatives.
The plan is for a lighted, six foot statue of Reba to be placed onto a four foot base on one of the new Streetscape bump-outs along Choctaw Avenue. This would make it visible to drivers looking South down First Street from Carl Albert Parkway (US Highway 270).
The total cost for the project would be about $60,000. While the project has a lot of local support, it still needs the approval of the McAlester City Council and funding needs to be arranged. Oklahoma Lt. Governor, Matt Pinnell, is excited about the idea and tweeted as much the other day, but that doesn't mean that the state of Oklahoma will pitch in any funding for the project.
This wouldn't be the first statue erected to a musical icon in Oklahoma, there's already a Woody Guthrie statue along I-40 in his hometown of Okemah. And Reba and Woody are not at all the only musical artists to come from the Sooner State, you can check out dozens of tributes to them, including Hoyt Axton who was born in Duncan lived in Lawton for a time, along the Oklahoma Music Trail, Rhythm and Roots.