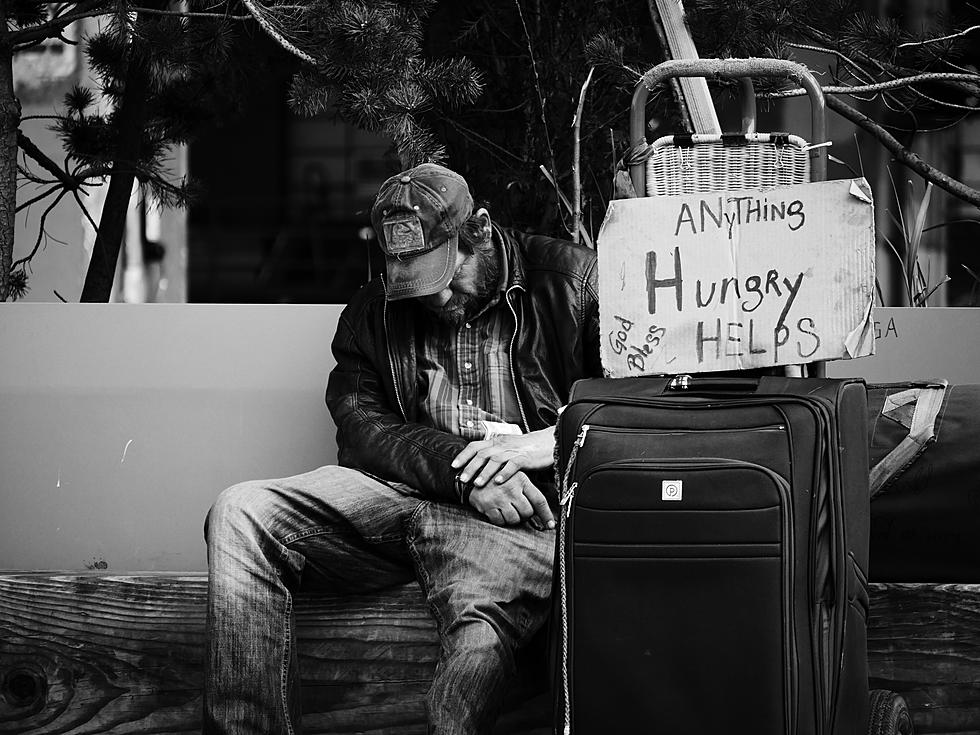 Restaurants in Wichita Falls, Texas That Offer Free Meals for the Hungry
Unsplash User Steve Knutson
Hats off to the folks in the Wichita Falls community that are coming together to help others that may not be able to afford a meal right now.
Keep Scrolling to See Every Restaurant in Wichita Falls
You may know Dawn Thompson here in Wichita Falls. She owns Spa Bella and has a campaign called You're Enough. She recently saw a restaurant post, "If you are hungry and have no money, these meals have been paid for in advance." Now this was not in Wichita Falls, but Dawn decided to see if some Wichita Falls restaurants wanted to start this and some have jumped on.
How Does This Work?
Basically you can go to any of these Wichita Falls restaurants and buy a meal for someone else in advance. Basically the restaurant will then hold onto the receipt and leave it up. If someone can't afford a meal, they can pick one of the receipts to get a meal that day. Here are the places that are doing this so far.
8th Street Coffee House
Gene's Tasty Burger
Gidget's Sandwhich Shack
Hobo Coffee and Cafe
This is a win-win situation for everybody. Someone in Wichita Falls can get some food if they're hungry, plus the restaurants gets the food paid for. This is an amazing thing going on in Wichita Falls and if you're interested in being a part of it. Contact Dawn, I am sure she would love for everyone in town to have one of these signs up. I think if I go out to eat and see one of these signs. I will just order two of whatever I get. I have Dawn's Facebook below if you would like to join in.
Highest Rated Restaurants in Texas on the Food Network
All info taken from TV Food Maps, if you have a problem with the score as always don't shoot the messenger. You can get a
full breakdown from them here
. Let's get ready to chow down Texas style.
Gallery Credit: Stryker
Biggest Employers in Wichita Falls, Texas
According to the Wichita Falls Chamber of Commerce, these are currently the biggest companies in town.
Gallery Credit: Stryker