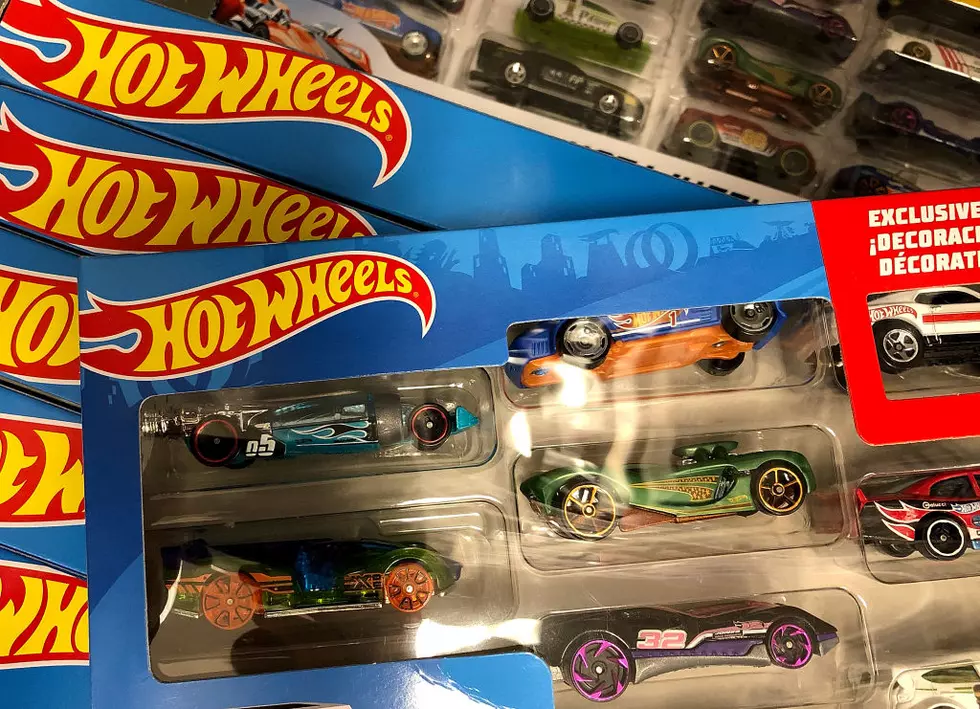 Hot Wheels Legends Tour Coming To North Texas Soon
Justin Sullivan
This is the event for you if you love Hot Wheels toys and real-life cars as well.
When you hear a Hot Wheels tour is coming, I just imagine a collection of toy cars I can go check out. Maybe have some of those super cool tracks my parents could never afford and I could finally try them out. Those toys will be there, but the real stars of the tour are the actual life-size versions of those Hot Wheels cars you grew up playing with.
The cool thing as well, they will be looking for locals to recreate some of those famous Hot Wheels cars as well. They're picking a finalist in every city for the best Hot Wheels replica car. You can check out some of the winners in the previous cities to see what they're looking for. Out of the fifteen winning cars, one of them will be declared a winner. That car will then be immortalized forever as a Hot Wheels toy.
They will have Photo Ops, Historical Die-Cast Display, 2018 Hot Wheels Anniversary Edition Cars, Hot Wheels Kid Zone, Car & Pop Culture Influencers, and finally a Microsoft Forza Gaming Zone. This will be happening at the Garland, Texas Walmart on August 25, 2018, from 8 am - 11 am if you want to go. If you plan on entering your car you do have to register beforehand.
BONUS: Check Out the Weinermobile in Wichita Falls